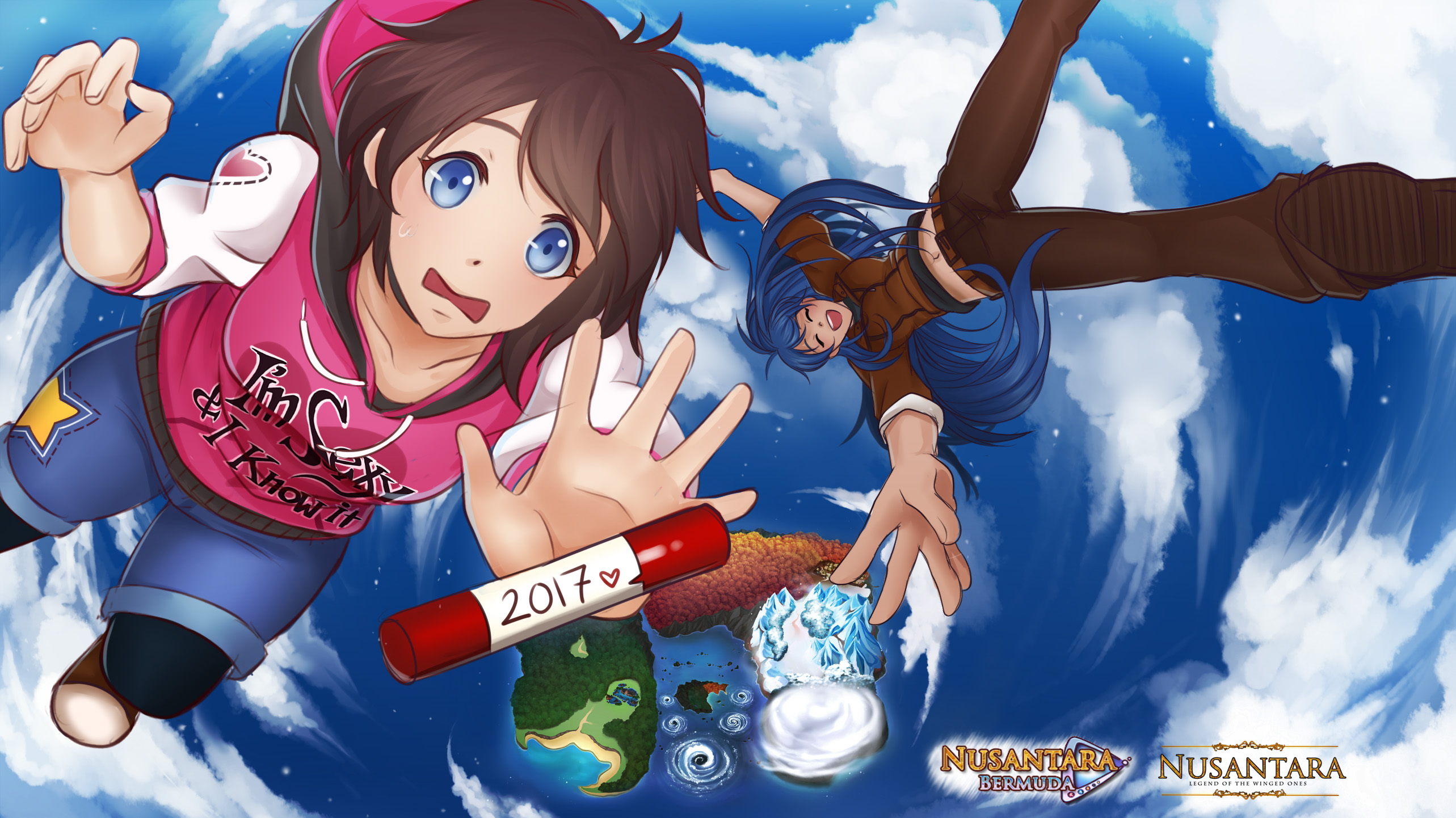 Nusantara: Bermuda Triangle
Hey guys!
How did your week go? I think I did a good job with Bermuda's progress ^.^-
- Programmed in 30 pages from where we left off~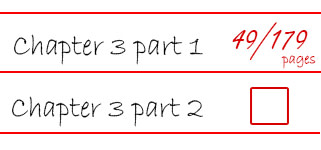 - While chapter 2's setting is near the Ruins, chapter 3 takes place deep into the forest so I adjusted the working chibis; hunting & making fire to be exact. Washing clothes will still take place near the Ruins (there's a reason why).
- Made 1 CG lineart for chapter 3! Two down, one more to go! >:D
Everything is well~ I just wish I can program the script faster ><; here, have some cookies and cyber hugs while you wait! *offers a cookie before giving a bear huggg*
Aside from work, nothing interesting happened last week o.o
I hope you had a great week! Cheers for another productive week!
xoxo,
SweetChiel
-----------------------~(OuO)~-----------------------
Get Nusantara: Bermuda Triangle
Comments
Log in with itch.io to leave a comment.
Take cyber cookie, can't say no to sweets :3, I hope you have an awesome week!! :D
Thanks for the update! I am having a great week since this weekend is my Senior Homecoming T-T
I hope that your week is full of excitement!
Wooooot! Happy Senior Homecoming, Soph_8698! x'D

I just wanted to say that I really appreciate your weekly updates. Many indie authors simply leave their audience in the dust for months without any news.
You're welcome, tekkonkinkreet! *hugg
I'm also happy to see you comment every now and then to let me know people are still here and waiting for Bermuda ^////^