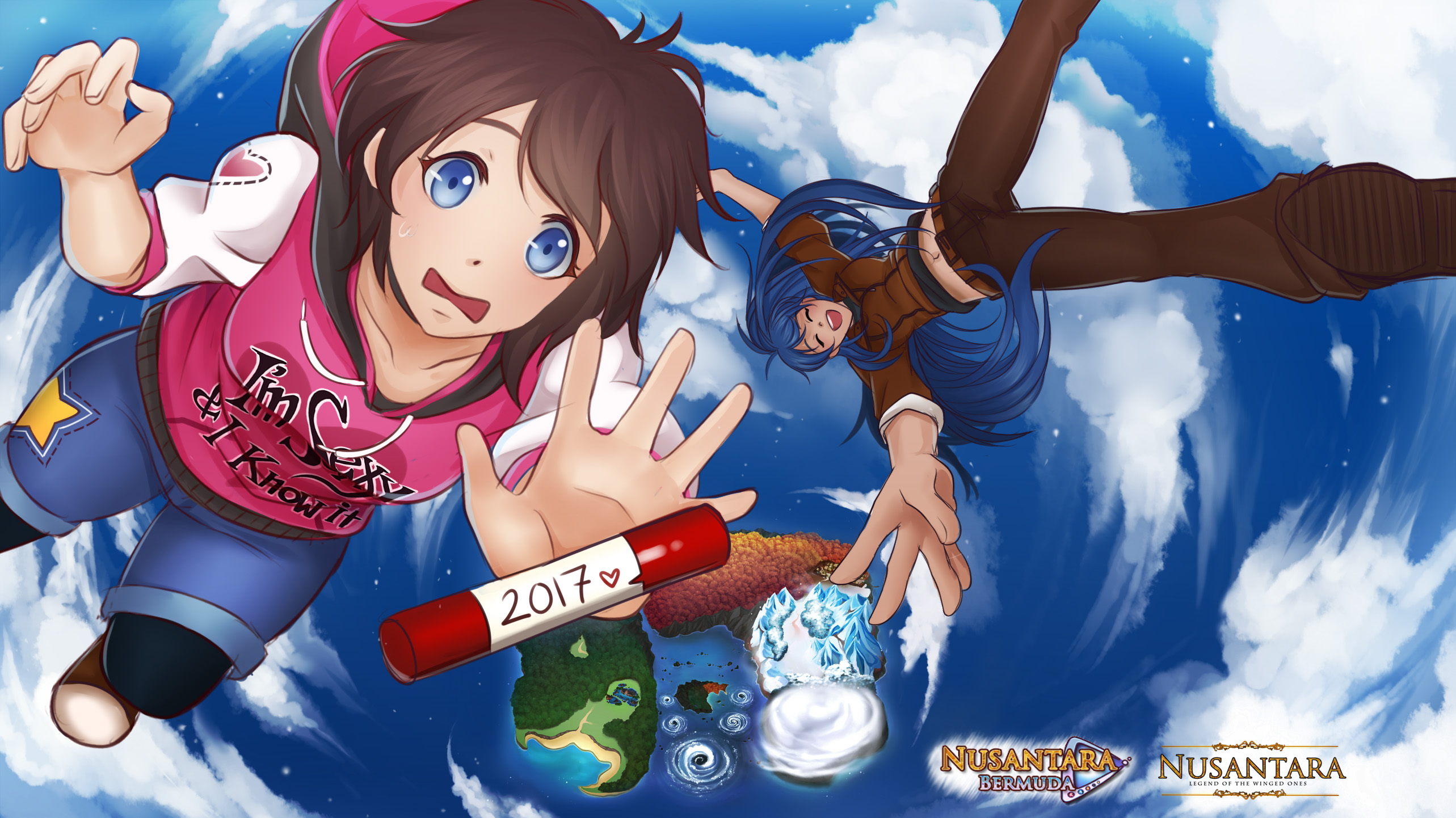 Nusantara: Bermuda Triangle
First of all, HAPPY NEW YEAR 2018 for everyone!! x'D
I hope your wishes/goals would have a smooth sail this year! Thank you for everyone who had supported me in 2017!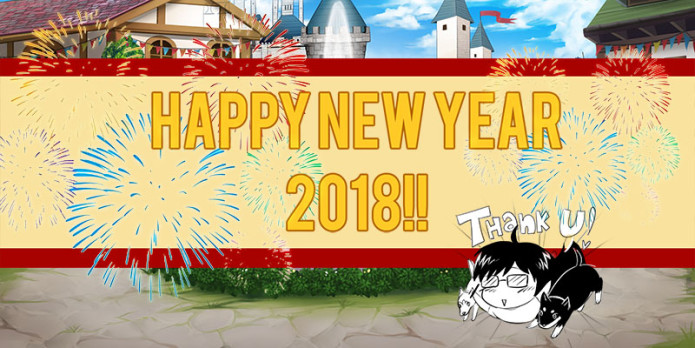 Hahah, I'm not sure what else to say but I sure hope Bermuda would be finished as scheduled!
I have a good news though! Chapter 3 part 3 is finished and we're ready to advance to Chapter 4!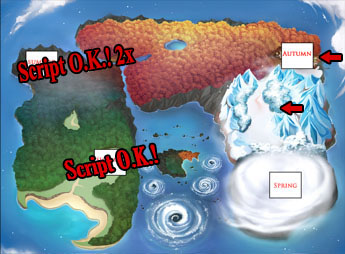 Chapter 4 would have 2 story arcs; 1 in the Autumn Village & 1 in the Winter area. It also includes lots of branching scenes later so... Yup, very long script ahead!
I also have 2 special sneak peeks to celebrate today!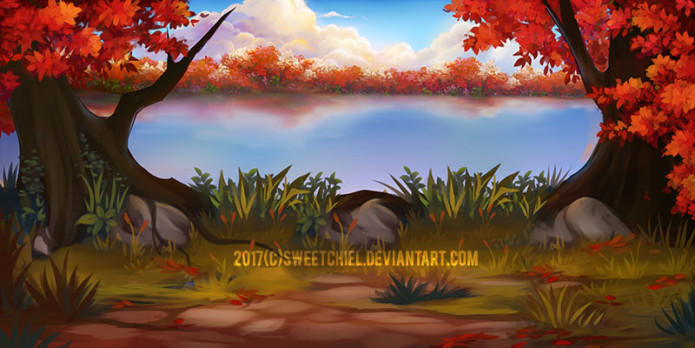 One is a part in Autumn River where the water is calm (mid-way to the lake)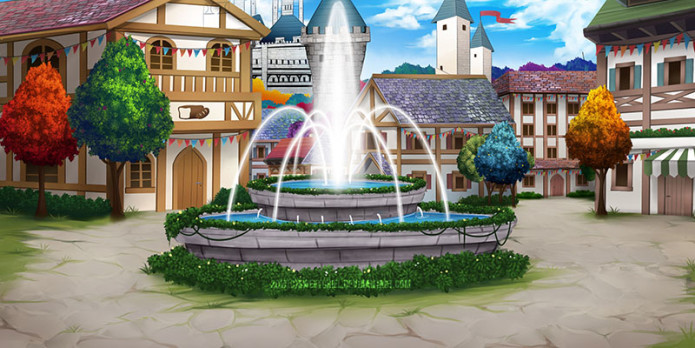 And the other is the Spring Village's Town Square!
Lots of bright colours should be good to start the new year, eh? ;) I'm sure you've seen parts of the Autumn River BG in the early updates, but this would make it officially shown x'D
I'll be spending some time with my big family for around 2 days before I start writing & continue reading HP and the Deathly Hallows. Order of the Phoenix sure is something though o.o; the movie director really did a good job for the climax & ending parts! The book didn't describe much about Lord V's duel with Dumbledore but it's more detailed in other parts so I guess it's all balanced out!
Alright, that's it for now and I'm going off to my cousin's house today! See ya next week!
xoxo,
SweetChiel
Get Nusantara: Bermuda Triangle