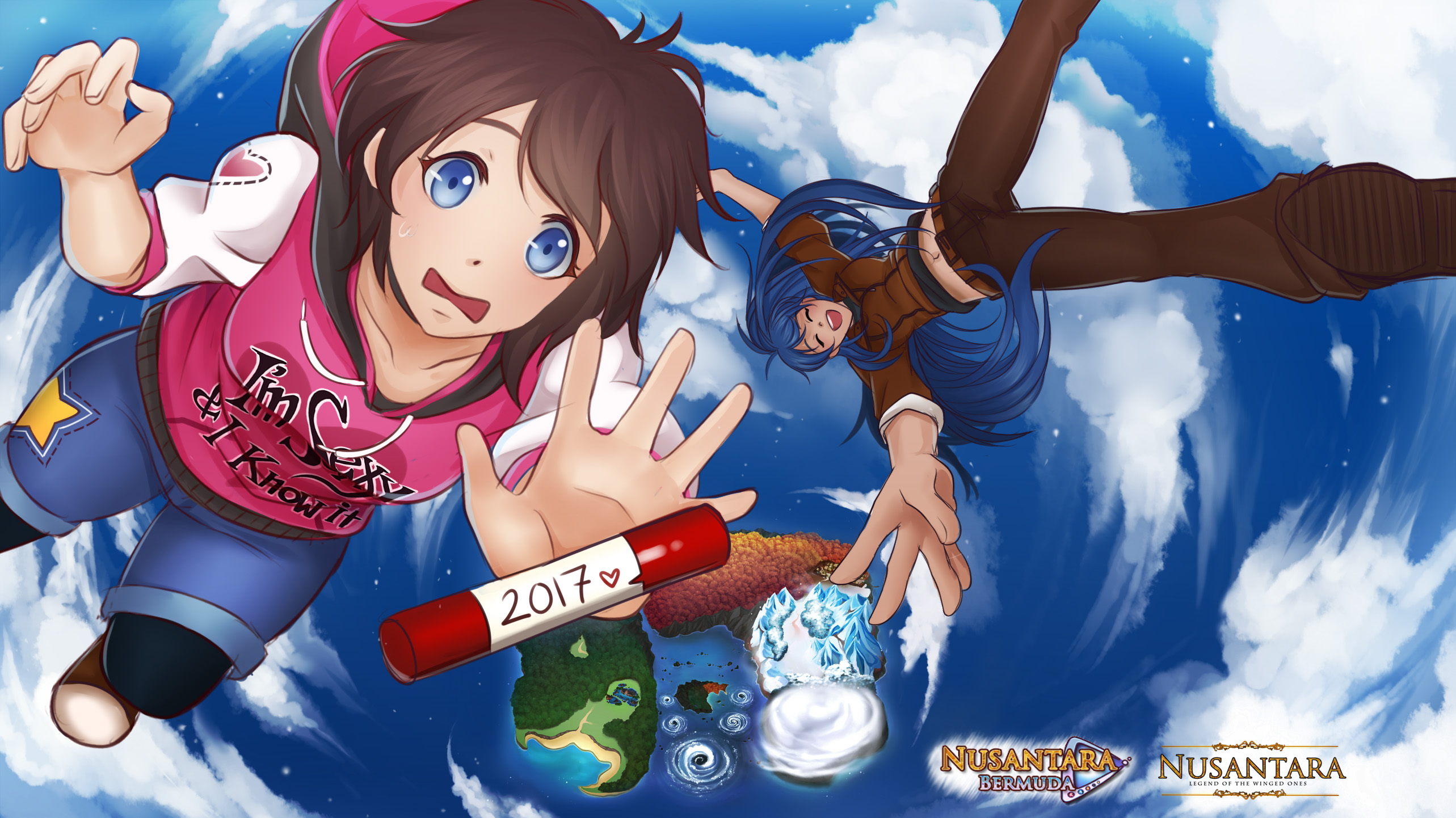 Nusantara: Bermuda Triangle
Hi-ya guys, how was your week? I hope it's better than mine since I had quite a roller coaster last week :'))
You know that it's raining season now in Indonesia, right? Well, my pups are getting very bored these days and... they finally did something they shouldn't have -AND Juno is learning how to pee with one leg up, normal, but imagine the mess ^^;
In short, I have to clean up their mess and it's not pretty ~
I also had quite a lot of naps last week but I managed to finish writing the 3 branches (4k+ words):

It doesn't look much but there are multiple choices in there x_x I still have to do 1 more scene before the group arrive in the Autumn Village though.
I also did the usual polishing, especially for Chapter 4 part 1 and Chapter 3 part 3. I went back and forth quite a lot ><
Anyways! Here's the promised sneak peek of the Spring Village's Castle Front/Castle Entrance:
This one is the sketch!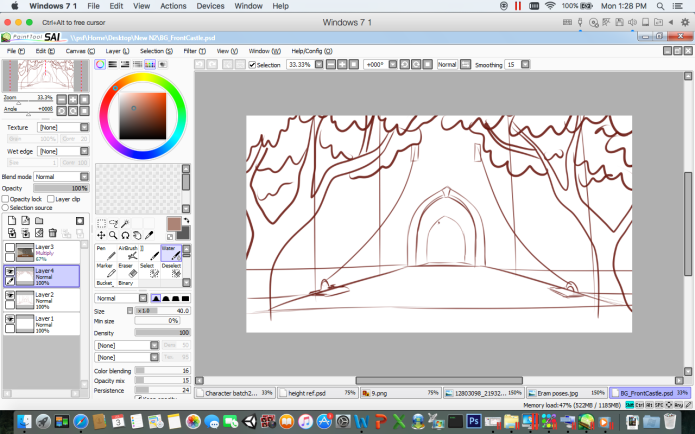 Finished product: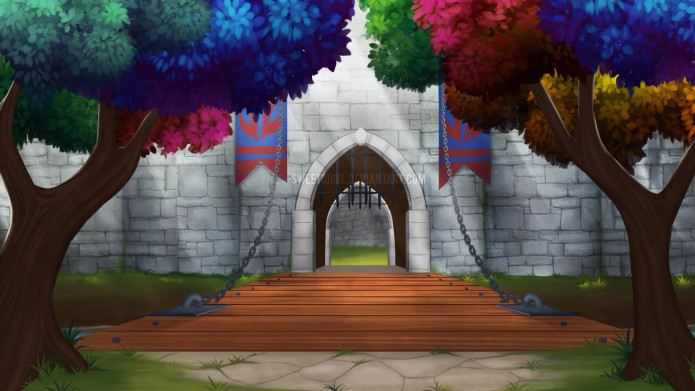 I know my sketch doesn't look much x'D but it's all here in my head!
That's it for today & see ya next week! Hopefully this week will be better than the last~
xoxo,
SweetChiel
Get Nusantara: Bermuda Triangle