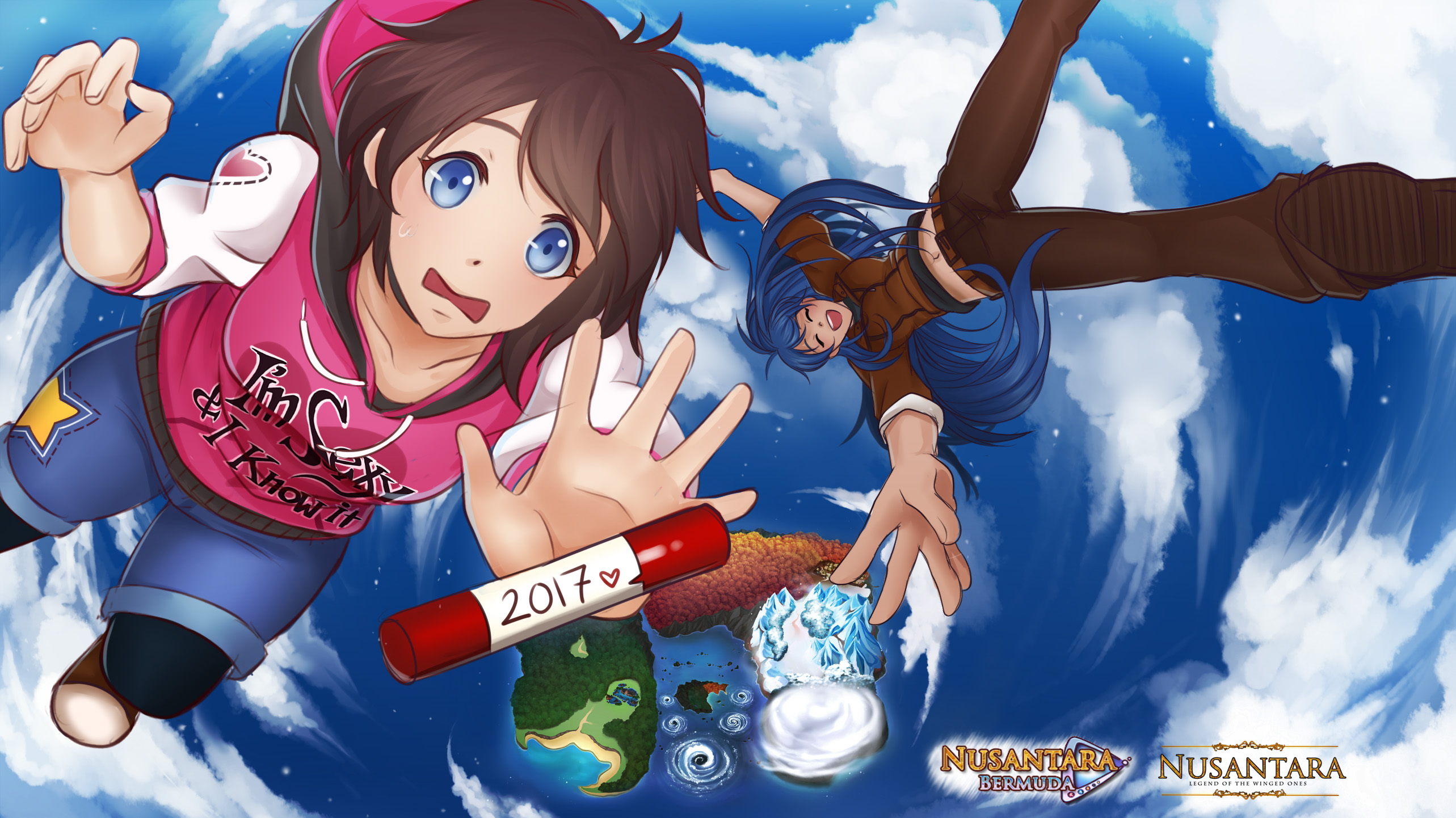 Nusantara: Bermuda Triangle
Hi guys! Last week was great!

After polishing the script as usual, I managed to write 7k+ words in Chapter 4 part 1! The general arc introduction for the Autumn Village is done, but there are still some tidying to do + small events and 2 big events for me write.

Already 25k+ words though O.O; this is longer than I thought.
Another good news is: The proofreaders are finished with Chapter 3 part 3! They finally catch up with me x'D
I checked and they did awesome as usual! But... I might have to tweak some things in here later x_x after re-reading it, I feel like some events are a bit weak compared to the others. I'll need to see it after it's programmed before I revise it though, so I'll leave it for now.
Meanwhile, Kiara, my female pup is getting her first heat. The male, Juno, is becoming very excited and woke me up three times last night just to check up on her =_='' *so sleepy*
I think I'll take a few days off just to make sure there won't be any accidental litters. I'm planning to spay her 3 months after she's done with her first heat. Wish my baby luck! ><
That's it for now -Juno is humping Kiara any chance he gets now despite her growling on his throat so I'll be off!
xoxo,
SweetChiel
P.S. another behind the scenes is up in my patreon!
Get Nusantara: Bermuda Triangle