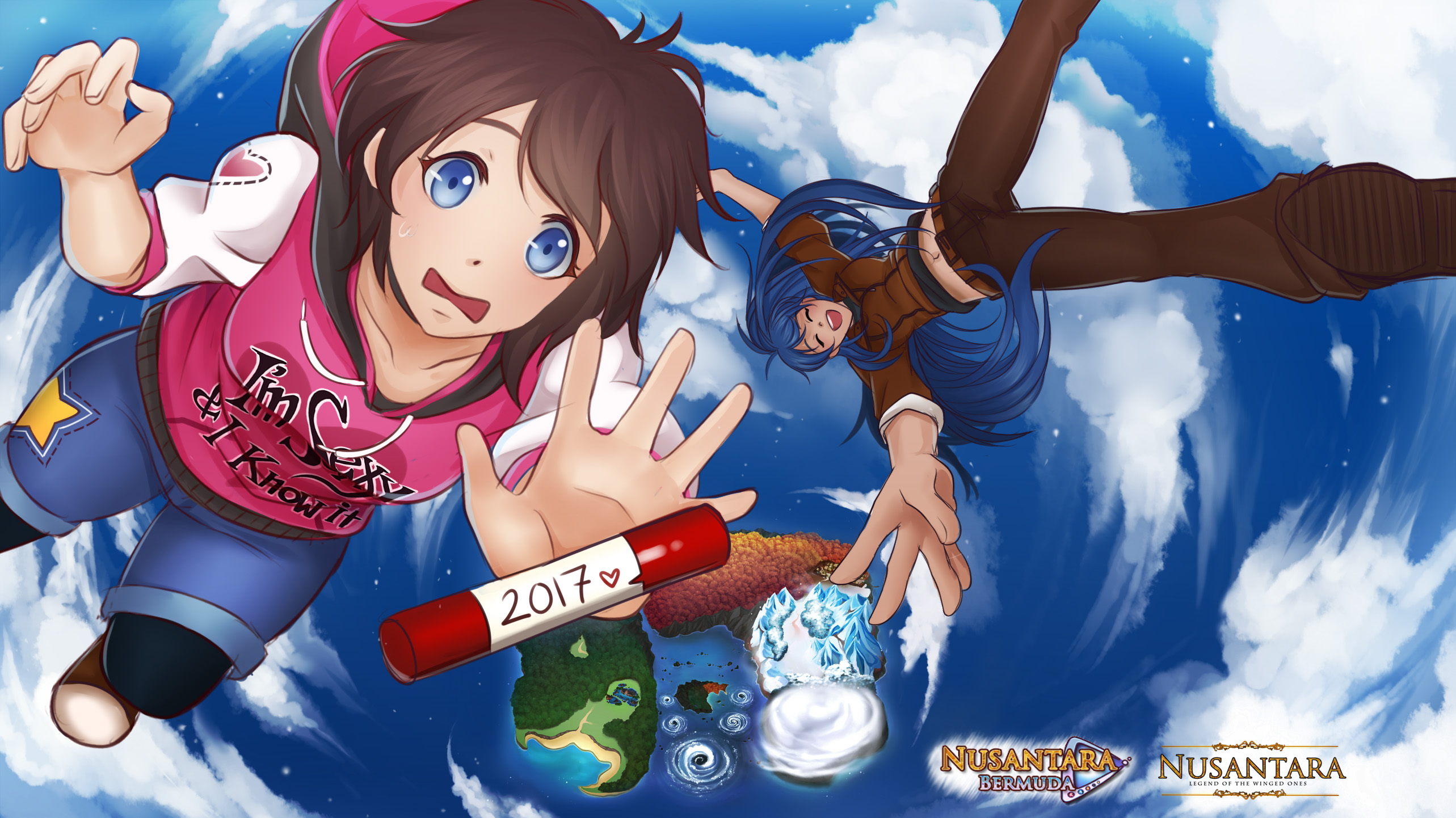 Nusantara: Bermuda Triangle

Part2:

Men will be men x'D
Hahah, here's the comic strip I promised! The original idea came from Azareal, creator of Magicians of Delphine. He/she had been on hiatus for a long time though, I hope they come back :'(
Anyways, I hope you like it! Happy Valentine guys!
Get Nusantara: Bermuda Triangle
Comments
Log in with itch.io to leave a comment.
Oh my gosh this is classic! xD
@SweetChiel the game when you finish it will be free? I would pay if that was the case but I don't have any money/reais(Brazilian Real).
Thank You
Julia Luna
Hi Julia Luna!
Unfortunately, due to it having a lot more content & more complicated story than Winged Ones, Bermuda is going to be commercial.
Early birds can get it for $10 while the normal price is $15. You can go to Bermuda's page and click the Paypal button if you want to x')
Thank you for asking!
Xoxo,
SweetChiel
@SweetChiel can you tell me Arya surname?
I want to make he and Maya on The Sims 4
Thank you very much!
It's Purnama and thanks for asking x'D
I'd really love to see him in the sims 4 <3