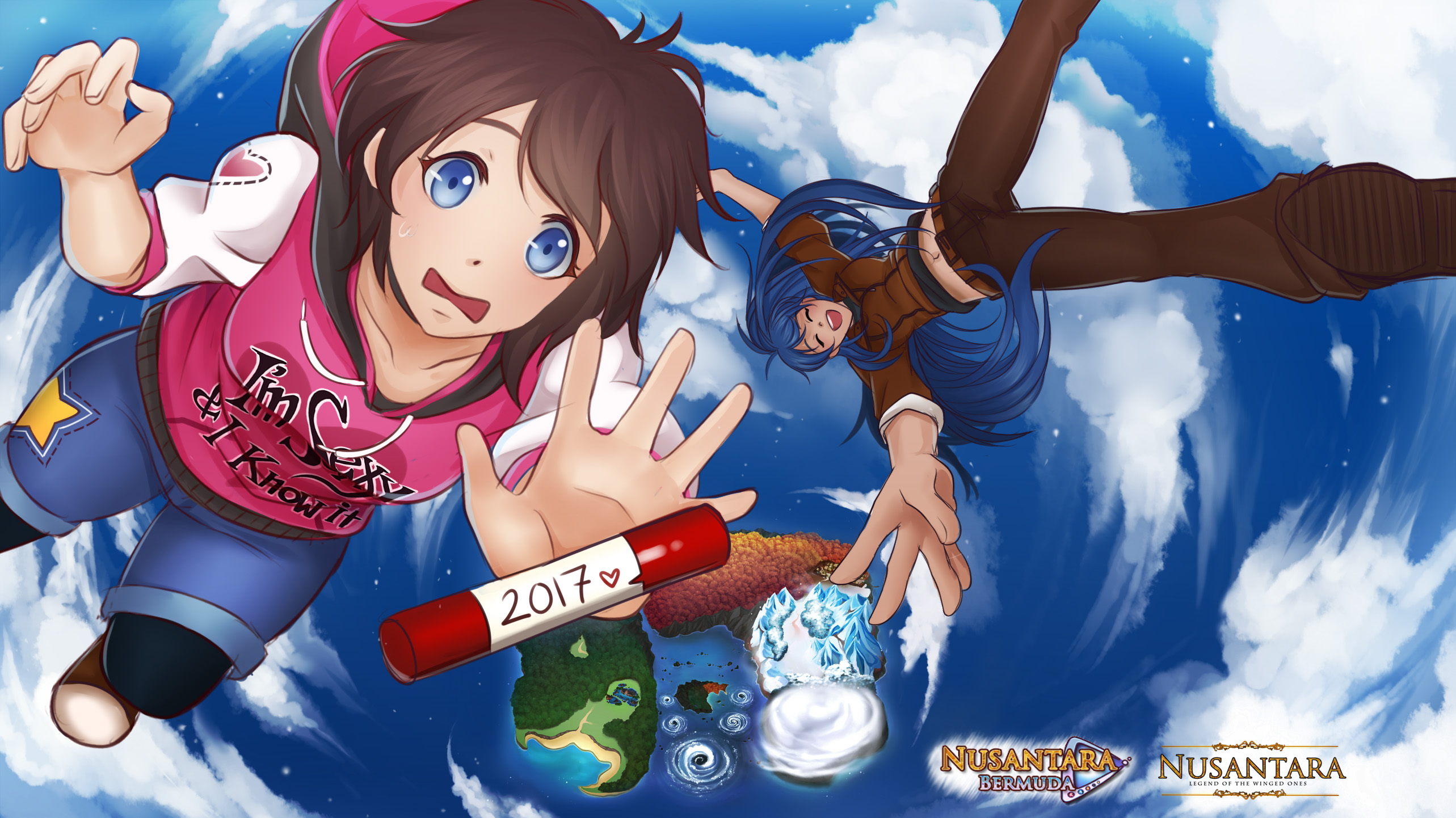 Nusantara: Bermuda Triangle
Hi guys! How was your week?
Mine is HOT as HELL -and it's not even July/August yet! T.T My poor pups are even drinking like fishes these days.
Last week was pretty good, but I've been taking naps lately because of the ridiculous temperature.
What I did last week:
- Finished 2 Spring Village backgrounds (I may come back and revise it/polish it later)
- Revised 1 autumn background.
- Finished 1 Summer village variation.
- Catching up with Queen's Crown's CGs (3 Desmond, 2 Noah, 1 Teiran) -I've completed around 80% of the job, the background is finished by another artist so I just need to wait and compose it inside my CGs. We do this to make a good overall in-game chemistry.
- 3 WIP creatures sprite (1 almost finished, 2 are still rough line-arts)
Also, here's a sneak peek of a character design ;)
My $5 patrons will get a small sneak peek of the WIP creatures sprites today too.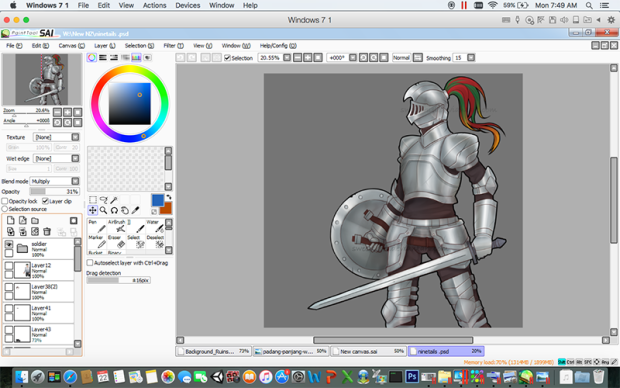 I wonder what sneak peek I should show you next week x'D if I focus on script writing, there won't be any so maybe I should keep them for now?
Hmm... I think I may start writing random events/small character events next week for a change.
That's it for today & thanks for reading!
xoxo,
SweetChiel
Get Nusantara: Bermuda Triangle