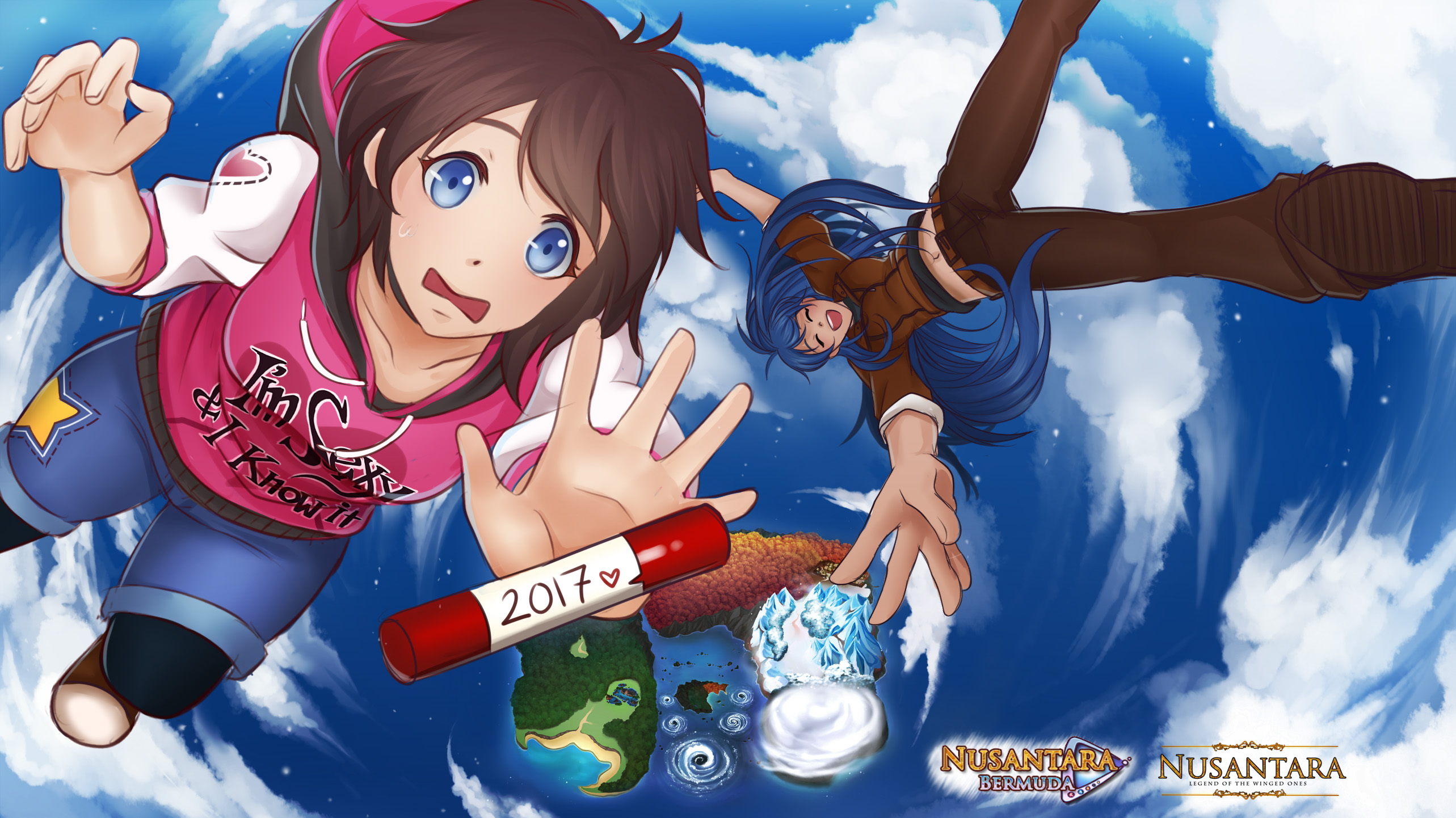 Nusantara: Bermuda Triangle
Hi guys!
Last week was still so-so x_x I did quite a lot though:
- Polished chapter 3 part 3 & revised 4 small events in Chapter 4 part 1
- Mind Mapping the rest of Chapter 4 part 1
- Wrote 3.9k+ Words (Branch C of the last big event)

I still need to write Branch A, Branch B, and 2 post-event scenes to close Chapter 4 part 1 -but wow, already reached 60k words :')) I'm sorry & please do your best my proofreaders!
My internet is still not getting better so I could only cuddle my pups & sleep to push down my stress. I have quite a lot of movies I wanted to watch online, but argh, my internet is hindering that small pleasure of mine T_T
So far, I only watched one korean movie >>> "Along the Gods: The Two Worlds" and dang -if you haven't, I recommend this very much >///<
*cough*
Alright, enough with the rambling! I'm sure you've been waiting for the sneak peek and fun fact!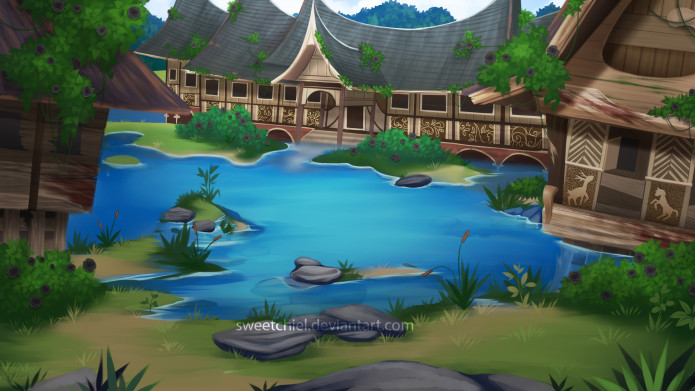 From the voting, I see you want to know more about the Ruins so here you go!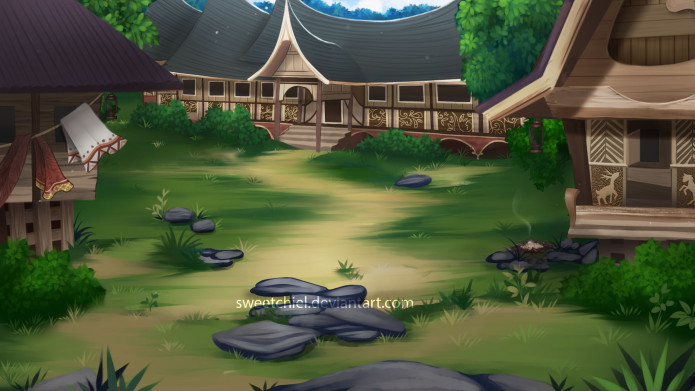 Above is what the Ruins (Summer Village) looked like before fall into ruin. It's based off rumah Bolon (Bolon house), a traditional house from Indonesia's Batak clan (Toba, North Sumatera)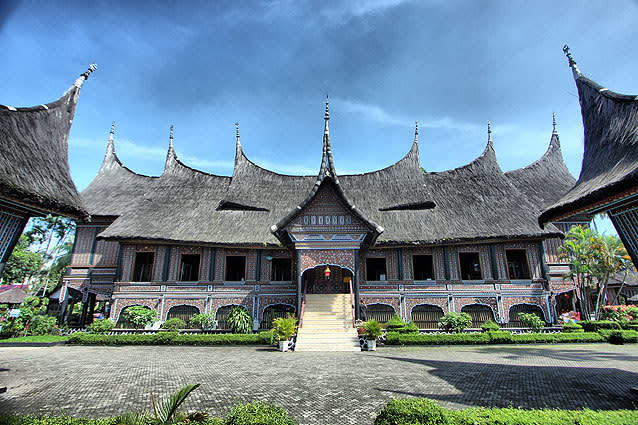 Their unique roof shape that looks like a horse saddle is a symbol of prosperity. In ancient times, Bolon house used to be the place where 13 kings of Batak live. Today, only a few Bolon house that can be found in North Sumatera.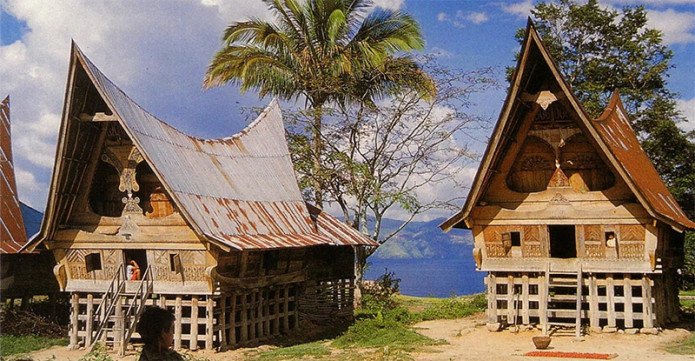 Fun fact: Did you know that the house has a total of three floors? The basement could be used as storage for food and cattle pen!
Do you like the sneak peek? Oh? What happened with the Summer Village until it almost become a marsh you ask? That, you will have to find out on your own ;p
Alright, that's it for now and see you next week!
xoxo,
SweetChiel
Get Nusantara: Bermuda Triangle