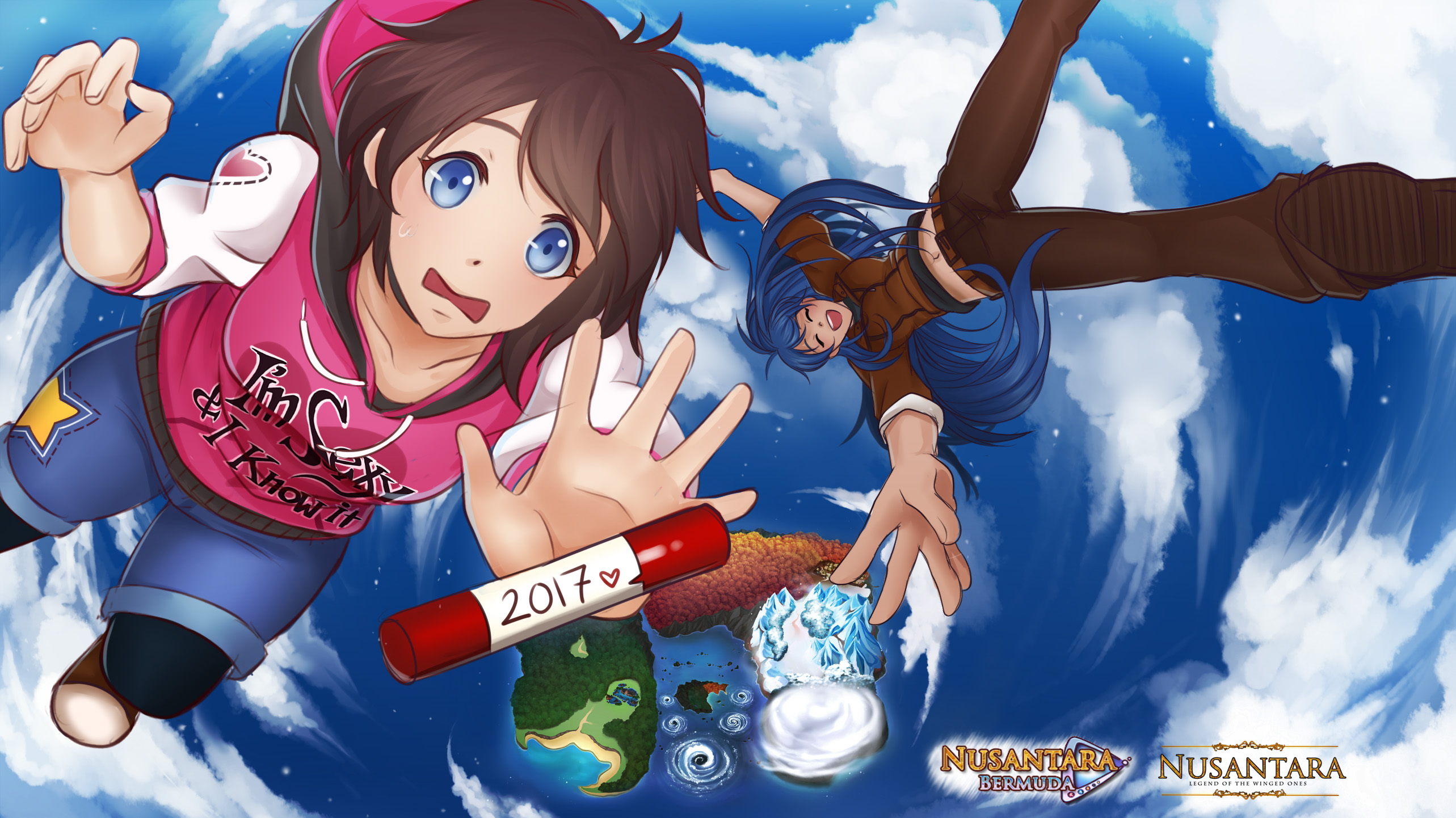 Nusantara: Bermuda Triangle
Heya, guys!
How was your week? Mine was like treading upon dark waters :'))

After struggling and wheedling with the action scenes, I barely meet the deadline and with the addition of 3k+ words, the 3 branches had finally concluded!
I also polished some small details in chapter 3 part 3 + polished the action scenes -but it's hard to say, I think I will need more references later and make some changes.
However! While I take my time looking for the references, I will alsostart to write the post-big event's event!
It branches into 3 again, but not as hard as in the action scenes, so I think it won't pose as a problem (I'm thinking about shortening it, but eh, we'll see whether it works or not.)
Meanwhile, remember Kiara? If her blood test turns out well, she should be on the operation table at 9th or 10th April! Wish her luck~
Oh and since it's been a while, I'll release an exclusive sneak peek about Kahlil's sprite development for my 3rd tier Patrons($10) in my Patreon today. Next week, I'll release it for my 2nd tier Patrons ($5) -^.^)/
That's it for now and see ya next week!
xoxo,
SweetChiel
Get Nusantara: Bermuda Triangle