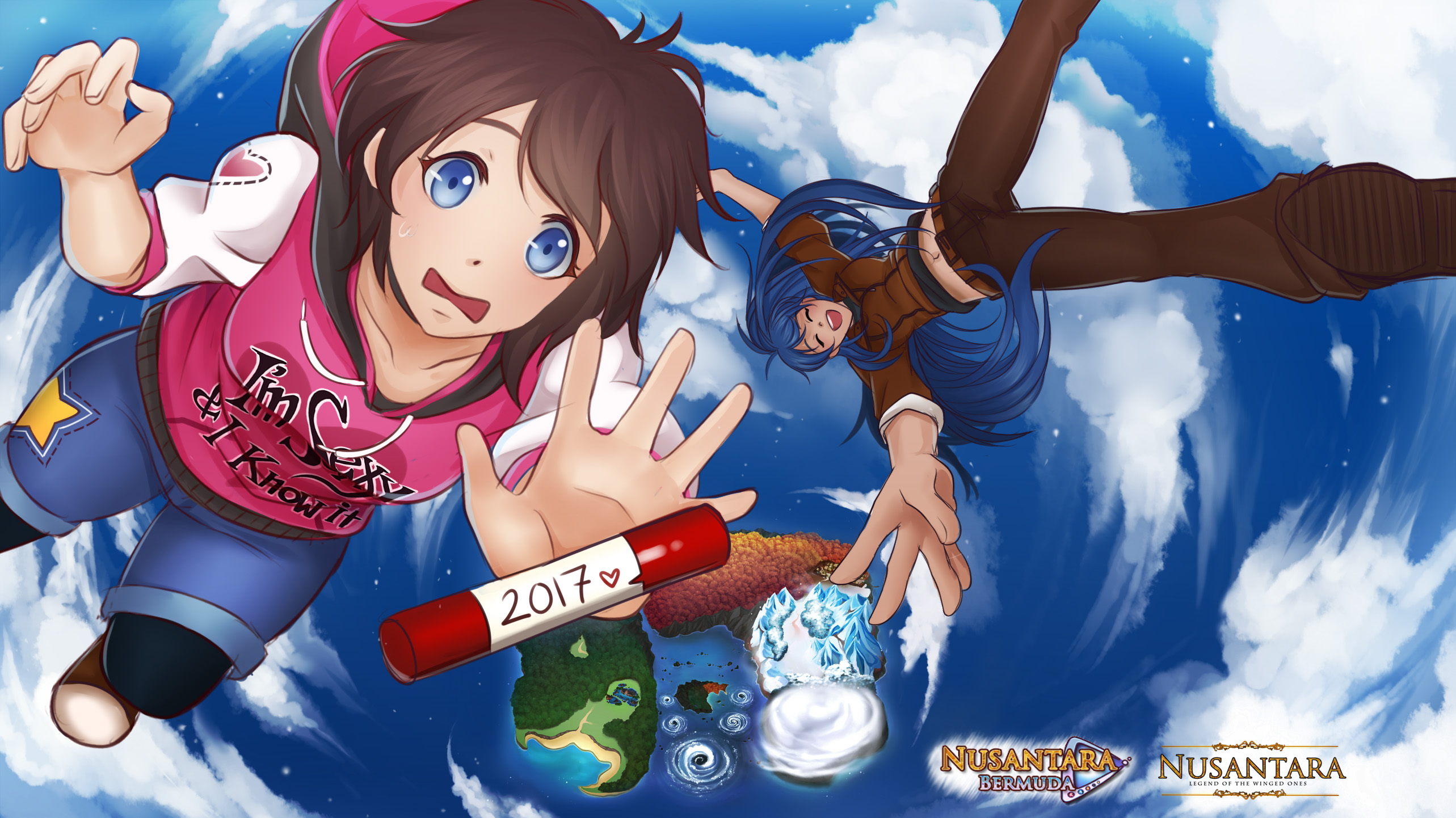 Nusantara: Bermuda Triangle
15 days have passed, 15 more to go!
---
After 15 days, we're 51%+ funded guys! the total is $1972 if we add the ones who paid with Paypal :'3

We still have 15 days before the campaign closes and I hope we can reach the main goal by then or I'll have to pay another 4% tax to indiegogo >< (don't ask me why, it's the rule *sobs*)
Still, I'm grateful for reaching this far! Thank you for the love, guys! :'D For now, I'll just hope for the best while progressing with the WIPs & script!
xoxo,
SweetChiel
Get Nusantara: Bermuda Triangle