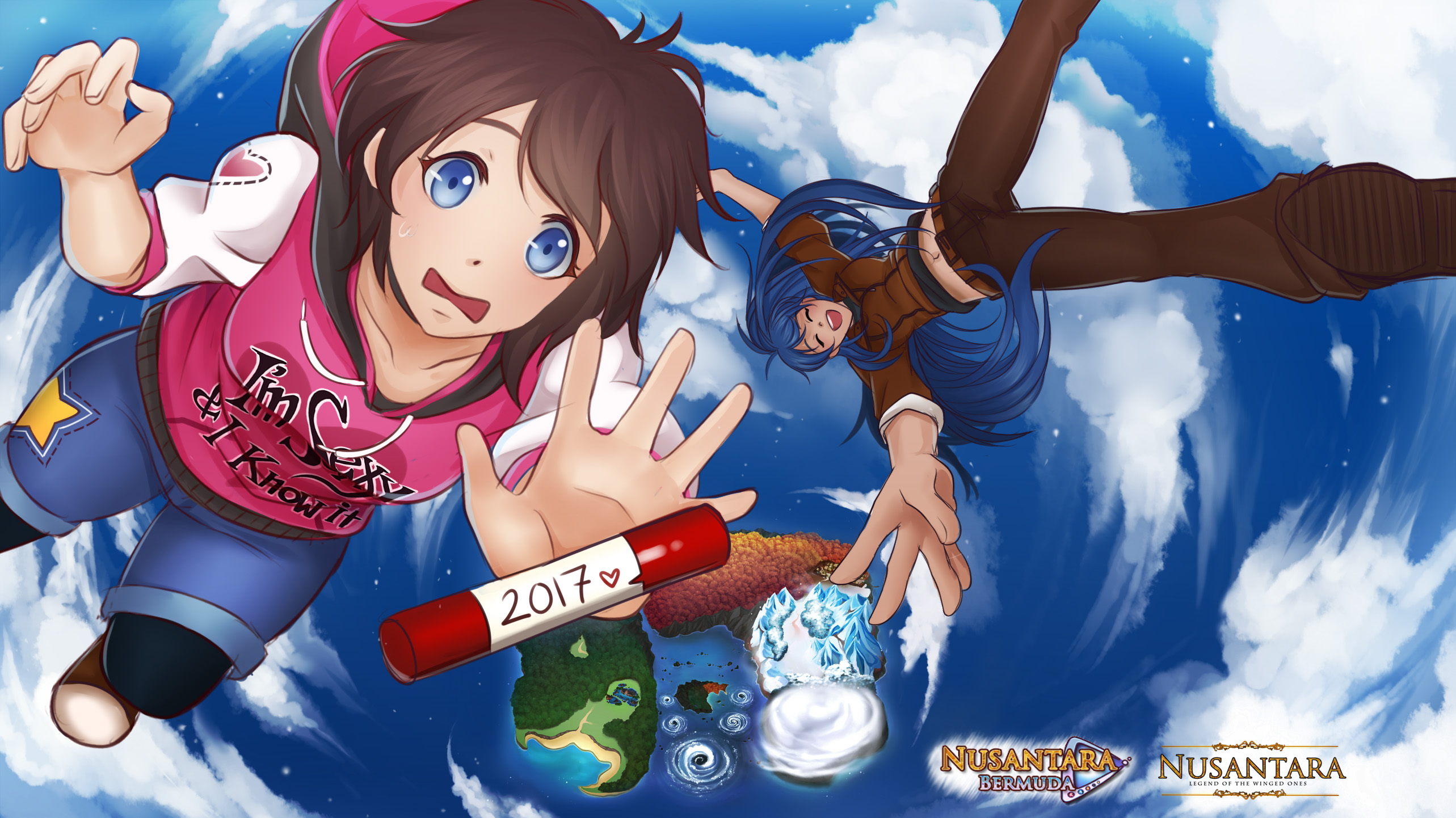 Nusantara: Bermuda Triangle
It's Monday & I'm happy to say that last week was pretty smooth!

What I did last week:
- Finished 3 creatures sprites
- Finished 1 background for winter



- Chapter 3 part 1 progress: 4311 words, don't mind the pages, I promise it's only the spacing x'D

I'm in the process of getting my muse back while collecting materials at the same time. If I have to summarize the plot points, they would be:
- Summer 1
- Summer 2
- Autumn
- Winter
- Spring
- Climax 1
- Climax 2
Currently, we're in Summer 1 with a prediction of Spring, Climax 1, & Climax 2 being the longest chapters.
Meanwhile, the SuperBackers are doing a great progress with the early concept for their cameo OCs! I'm very excited to work with their characters next month! I still have a few minor character sprites to make, so next month will be the time where I focus on SuperBackers, minor sprites, & a little writing OuO
Oh and here's today's sneak peek; the lake in the autumn area.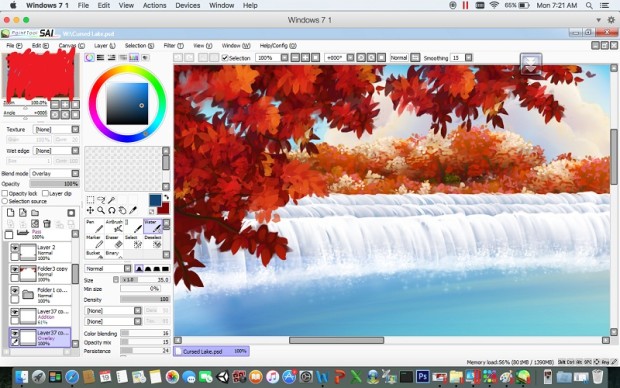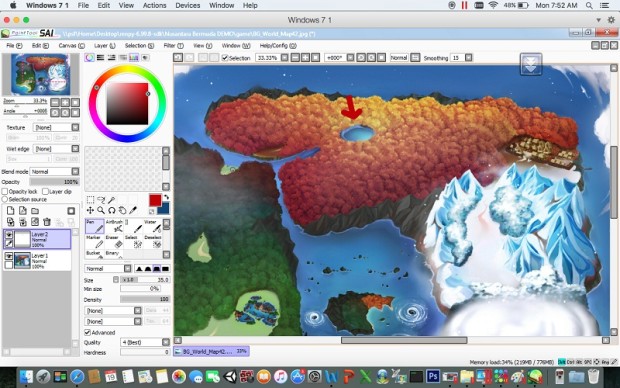 This background is the one I revised last week.
I will post the full view next week, but my $5 patrons will get to see it today ^.^-
Hopefully, things will stay smooth next week!
xoxo,
SweetChiel
Get Nusantara: Bermuda Triangle