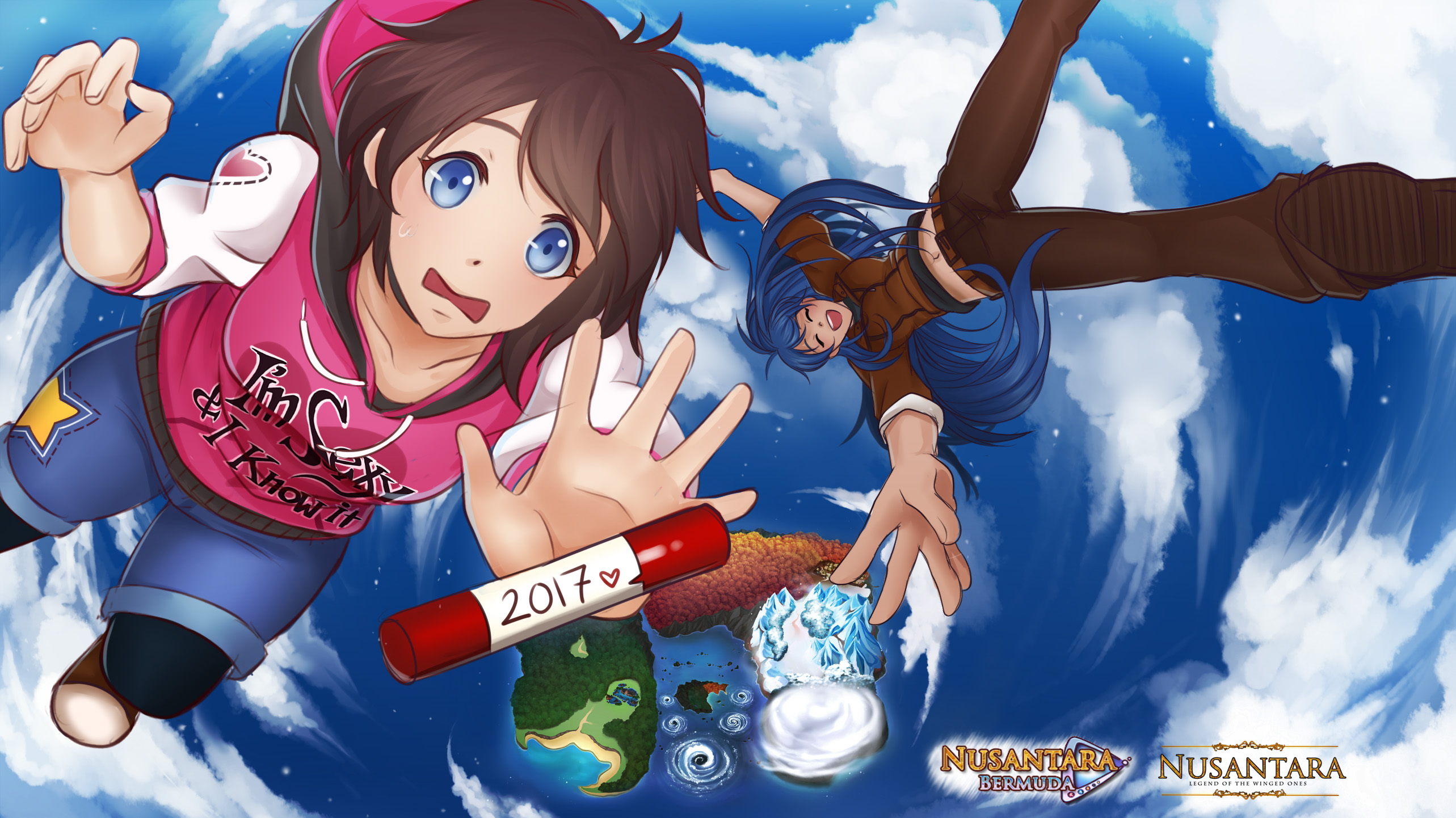 Nusantara: Bermuda Triangle
Hey, guys! What's up? :3
Wooooot! I'm still happy that we're done with Winter Arc >////<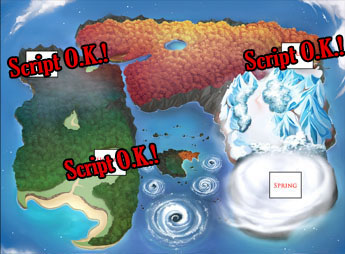 We're halfway there, guys!
As a reminder, I only need to write: Winter Arc, Spring Arc, & Antagonist Route before I get to CG & Programming. We've come this far, so I'm sure we could do this all the way to the end >:3
Last week, I started to write Chapter 4 part 2 (Winter Arc):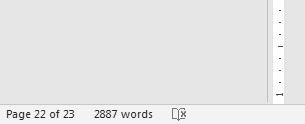 It's not much, 2,8k+ words >< as always, my muse is having a slow start so nothing new here, except that I made some changes in Chapter 4 part 1 -and Oh! I've sent it to my proofreaders so they'll be busy for some time ;)
Meanwhile, I've found some good references for some backgrounds in Spring village that I'm not completely satisfied with. I will probably polish some backgrounds later while making the CGs.
Hmm, it's been a while since I show you any sneak peeks, so here's a little something:
This is the music I'll use for the overall Autumn area.
And before you ask, yes, I have Alcaknight's permission to use her musics for Bermuda ;) If you're curious, about what other music I would use, go to her page and guess which music I've chosen from her!
Alright, That's it for now and see ya next week!
xoxo,
SweetChiel
Get Nusantara: Bermuda Triangle
Comments
Log in with itch.io to leave a comment.
Beautiful! Love the music <3 Would love to be your friend in real life :)
Thanks, yohanlove!
Actually, you can befriend me on facebook if you want to x')
>>>https://www.facebook.com/cecilia.s.susanto
I'm really active on facebook messenger, but I might reply late if I'm busy :S
See ya around!
SweetChiel