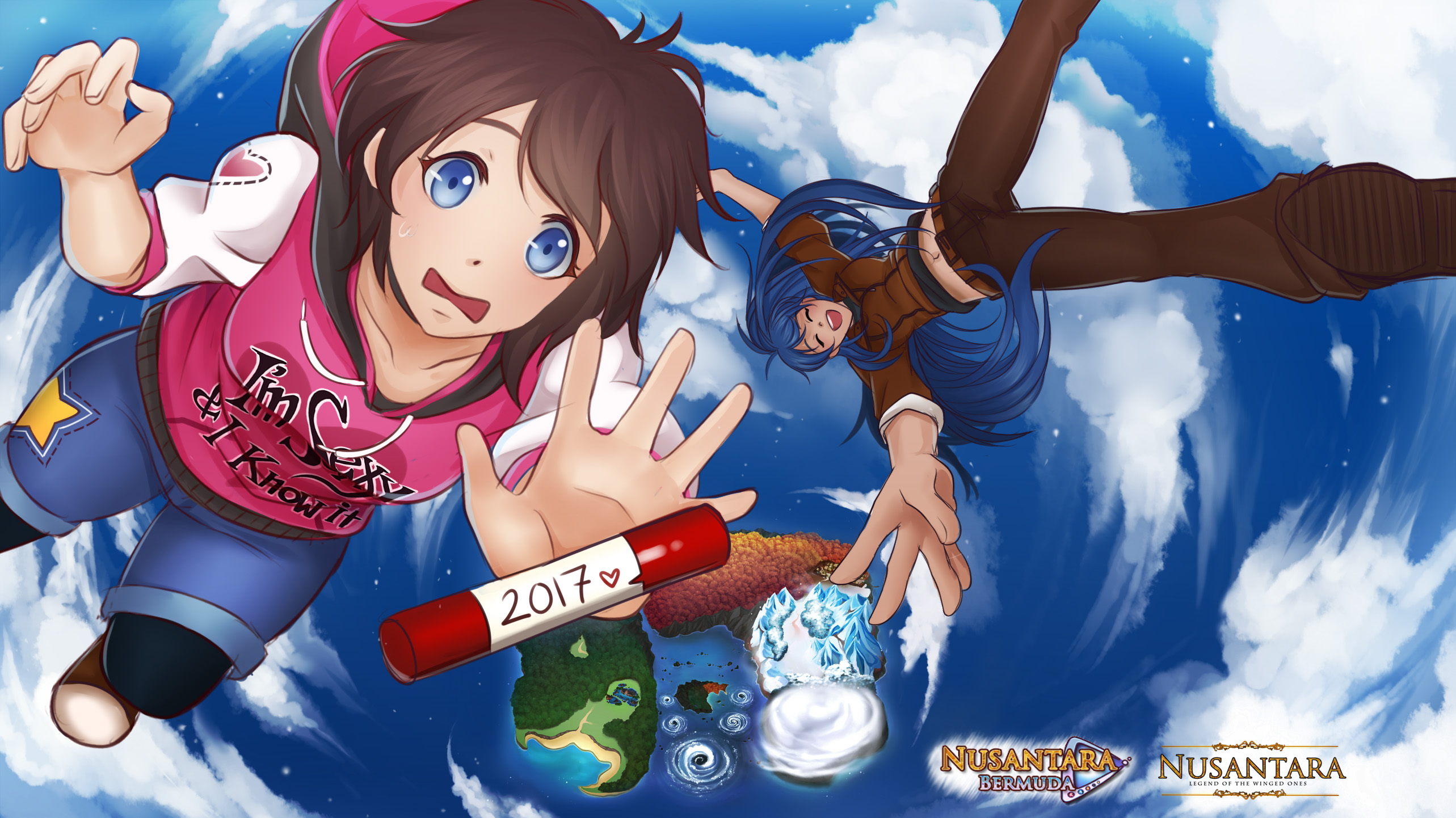 Nusantara: Bermuda Triangle
Hey, guys! How's your week?

Mine is so-so :'3
The script has reached a point where it branched into 3 ways again~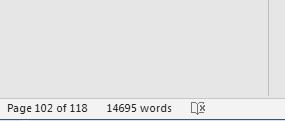 4,5k+ words! Branch C is at 70% while branch A & B is at their beginnings.
Hmm, there are parts where I'm not satisfied yet, but I'll polish it later after I finish the overall flow ><
Meanwhile...
Have you guys watched The Greatest Showman? I did and boy, I'm so addicted to it that I can't stop replaying the movie in my laptop TuT
The songs hit homeruns for me, goosebumps everywhere, especially the first song:
"I close my eyes and I can see a world that's waiting up for me. That I call my own." This line and the rest of it just moves my heart every time I hear it.
*Sigh*
Alright, on the other note, I found a cute mini comic idea from 515Touken in twitter and I just thought it'll be fun to see my boys reaction to it x'D
Guntur: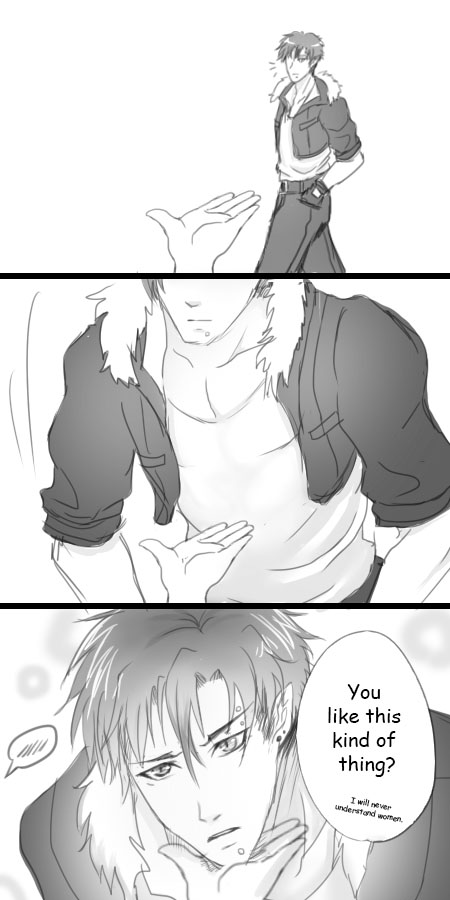 lol, please accept this as a weekly bonus x'D
Of course, you can look at Kahlil's & Arya's reactions early in my Patreon. It's a bonus for Tier 2 ($5) and up Patrons :3
Alright, that's it for now and see ya later! x'D
xoxo,
SweetChiel
Get Nusantara: Bermuda Triangle