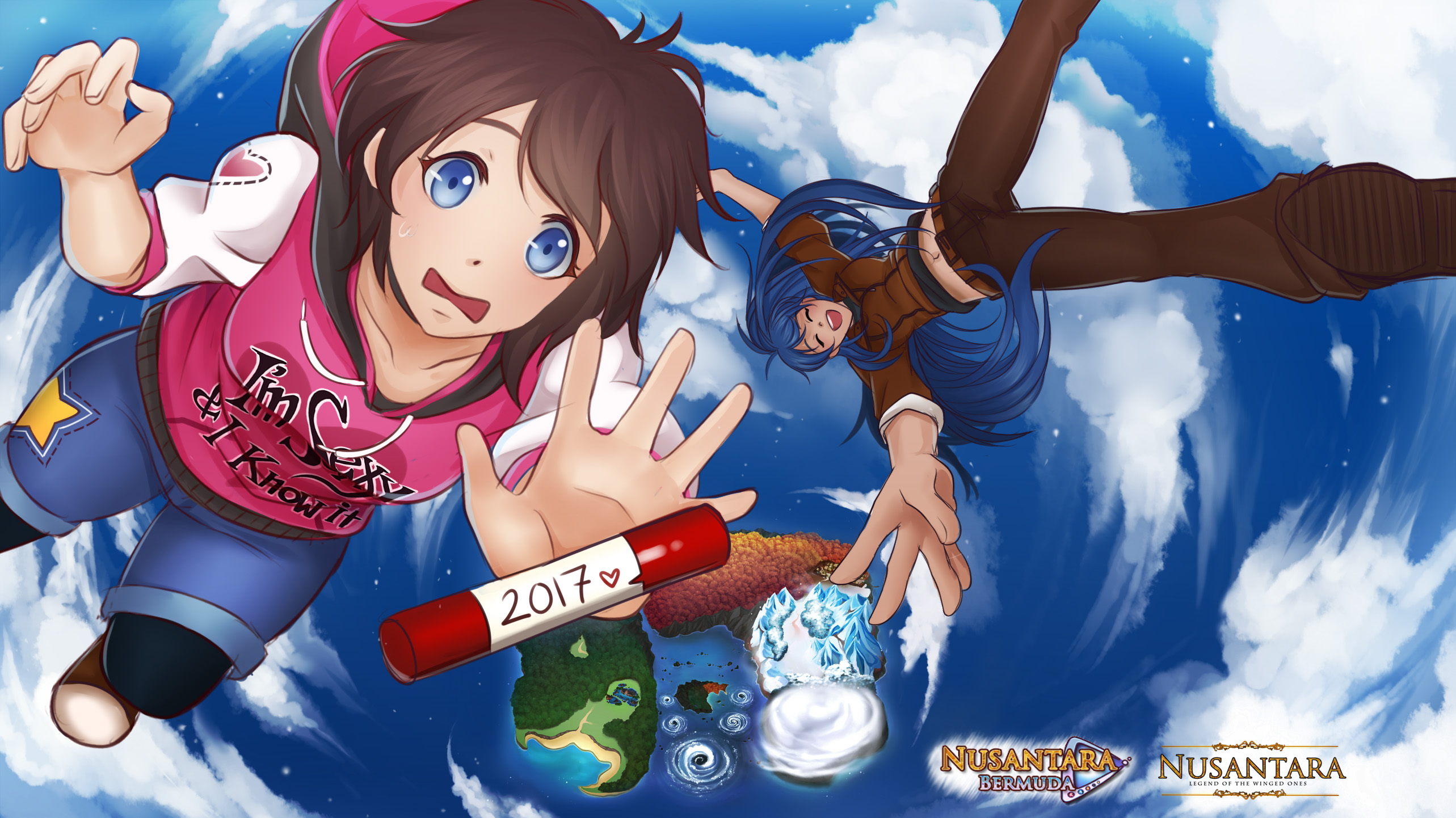 Nusantara: Bermuda Triangle
Hey, guys!

Happy Eid Al-Fitr or Idul Fitri for those who celebrate it!
My uncle came back from Surabaya last Tuesday and I almost didn't meet the quota again due to hanging out with my big family for days and by the time I realized it, it's already Saturday :')) took a lot out of me by Sunday, but I managed somehow!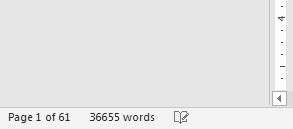 5,1k+ words! There's still this one scene left before we move on to Chapter 5 (Or I can just write a small paragraph to complete it, I don't know, I'm a bit skeptical of this since I don't know which one is better.)
Hmm, I'll need some time to polish it this week though. There are scenes that I know it could be better, so I need to re-read the whole script.
I could start to write Chapter 5, but it didn't feel right if I start writing it when I'm not quite satisfied with Chapter 4 part 2, so let's just hope the polishing went well ><
In another note, my cousins are so happy with the long holiday lol. School won't start until August for them and I was like "Ah, it's great to be young..." -I feel old lol
--But hey! I hope you guys have a great holiday!
See you again next week!
xoxo,
SweetChiel
P.S. Sorry, no sneak peek today! I'm still thinking what to show you next >< I'll think of something next week~
Get Nusantara: Bermuda Triangle
Comments
Log in with itch.io to leave a comment.
Sometimes, yup! Especially if I'm interested with the synopsis.
Korea is very good at creating drama & the flow of their stories are really great compared to indonesian drama, which we usually call 'Sinetron' lol
Have you watched 'Along with the Gods: The Two Worlds'? It's a korean movie and it's pretty good if you believe in reincarnations ;)