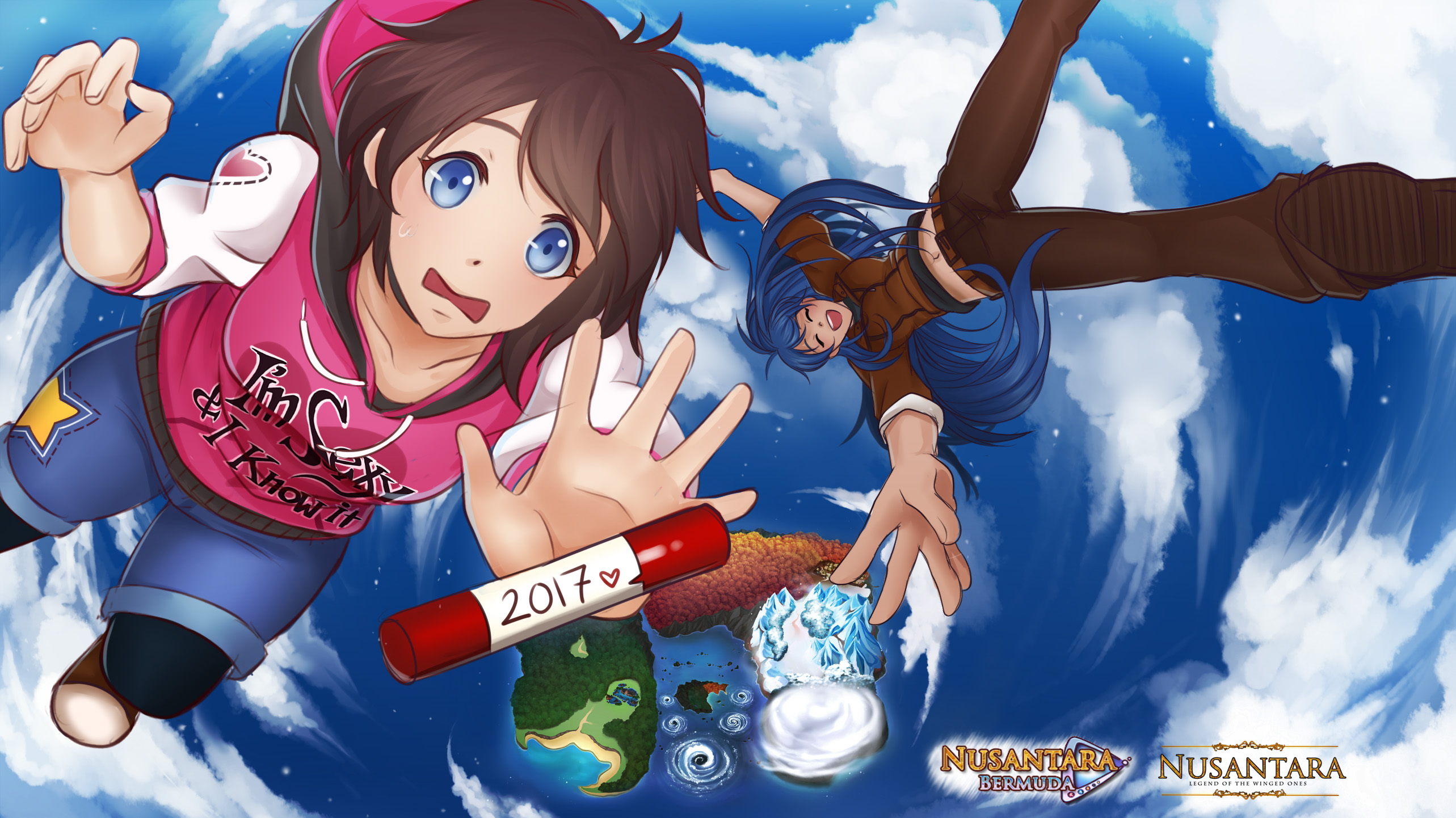 Nusantara: Bermuda Triangle
Hey, guys! How did your week go?
Mine was intense :'D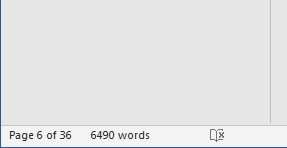 I wrote 5,8k words! --Well, it's supposed to be 7,7k+ words, but I ended up deleting 1.9k+ words due to a failed fighting scene x_x
*Sigh*
I was quite down, but managed to bounce back in a few days. Anyways, there are other things I did:
- Polished Guntur's sprite (a.k.a. his eight packs. I adjusted them a little since the upper part look a bit strange)
- Made a list of CGs! So far; Guntur has 12 CGs, Arya has 12 CGs, Kahlil has 11 CGs, and 11 Common CGs. These doesn't include The antagonist's CGs or the storybook illustrations (The flashback/stories about the Gods when the bachelors recall their past life/sin).
Most of all, I came to an important decision:
I originally wanted to cut down the CGs' count to half, but to compensate my late schedule/slow progress, I decided to keep allthe CGs intact + adding a few simple backgrounds in winter area & Autumn village for smoother story transition and immersion!
Let's go all out --and thank you for your continuous support! x'D
Last but not least, calling all superbackers! Livia, Aubrey, & Tabetha, if you guys read this, please check your e-mails as I've sent the first meeting scene of your OCs to check!
Thanks again guys! Here's a cheer so everything will go smoothly --Huraaaahh!!
xoxo,
SweetChiel
P.S. No sneak peek today, but there's a Fun Fact:
One of the references I used for the Throne Room last week is the one from Game of Thrones: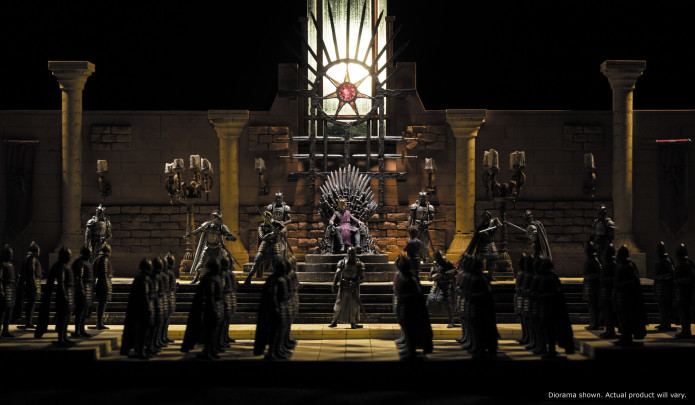 However, due to the gloomy mood clashing with my bright color palate, I looked for another reference and it became what it is today x'D Can you see the similarity?
Get Nusantara: Bermuda Triangle