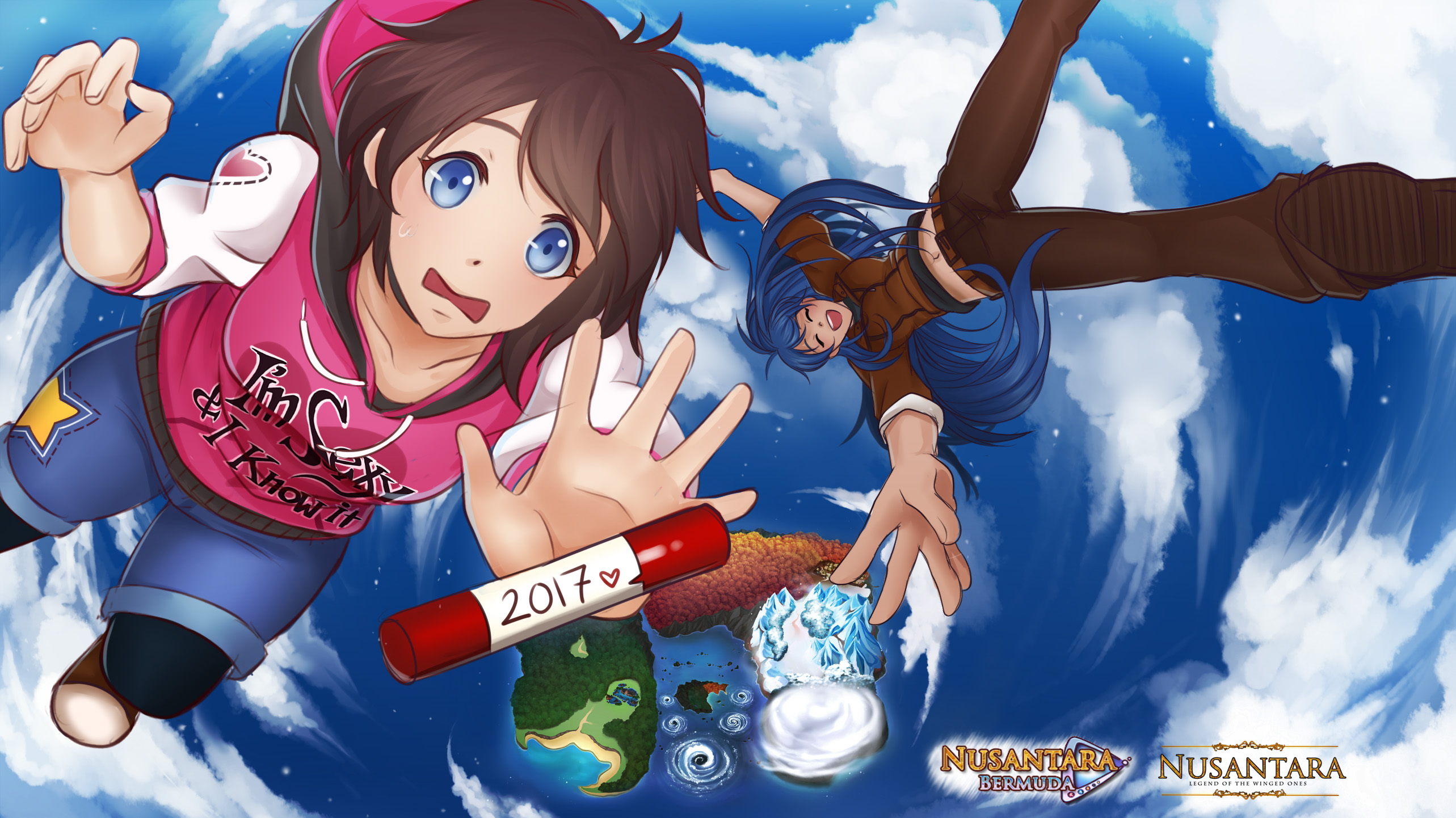 Nusantara: Bermuda Triangle
Good morning! Did you notice something different in Bermuda's Indiegogo page?

Yes! After a lot of consideration, I decided to give my last effort & extended the campaign for a week. Therefore, it will end at July 7th, 11:59 PM PDT.
For today's special occasion, I decided to apply some of the sprites poses for the bachelors into the game. I already make the rough sketches, so it's a waste not to use them u.u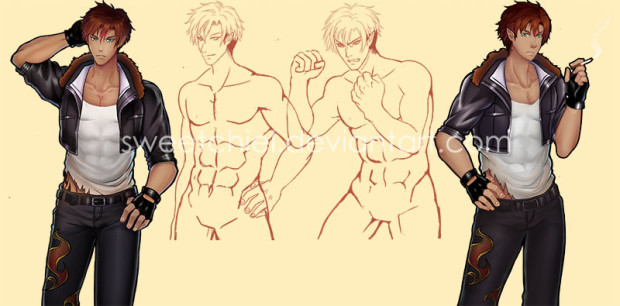 Hmm... I think the fighting pose is a must, but I'm not sure about the other one x'D I guess depending on the script, I'll consider applying all the sprites I already prepared or not. I always give my all for my projects so even if Bermuda is not 100% funded, I will do my best to push it! Don't worry about a thing guys x'D I won't cut corners if I can help it!
Lastly, I want to promote another amazing fantasy otome visual novel made by Naive Sprites team!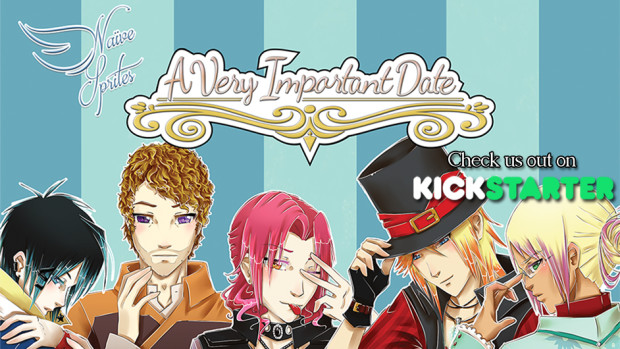 >>>> CLICK HERE to see their awesome Kickstarter! x'D they have a total of 9 suitors (8 males & 1 female) and their spin-off VNs has 4 suitors! Amazing number of bishies hmm? Ladies? *cough*
They're 86% funded, so help them make it 100%! x'D
Lastly, the extension of Bermuda's campaign will not affect the original deadline, updates, or the original plans I have for it so please be at ease.
Thanks for reading & see you at Monday!
xoxo,
SweetChiel
Get Nusantara: Bermuda Triangle