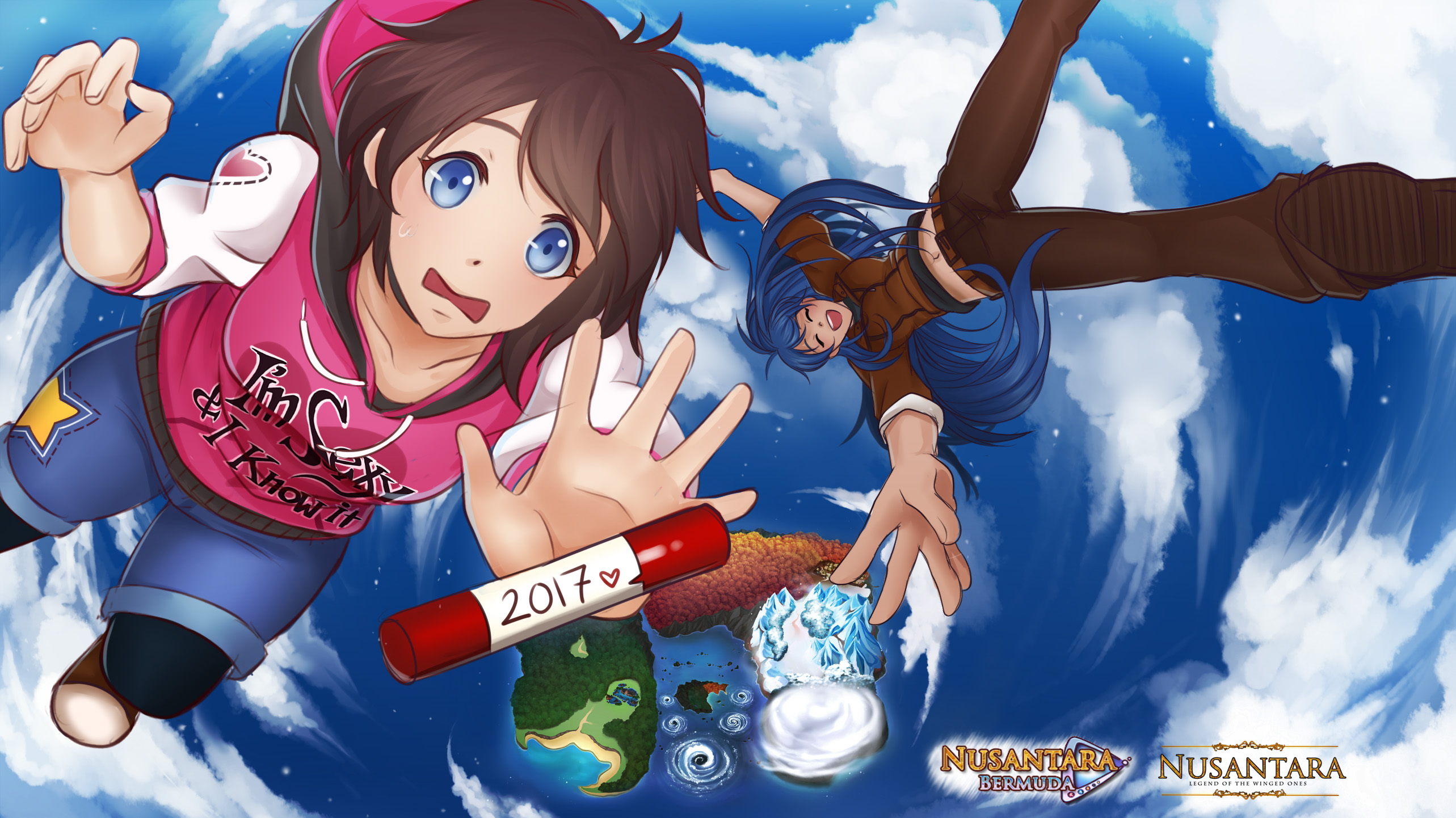 Nusantara: Bermuda Triangle
What's up, guys? Here comes another weekly update from me x'D

Last week was pretty good, except... I have a pretty bad toothache Q_Q I think it's an old cavity acting up.
I'm supposed to go to the dentist today, but it got delayed 'til tomorrow due to some circumstances. Oh well.
Anyways!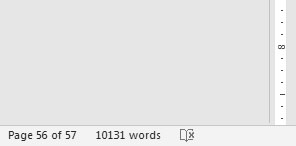 I wrote 3.7k+ words! They're mainly fun scenes involving the superbackers' OCs x') nothing too intense, pretty laid back actually. The first revisions are also doing nicely, so let's keep up the good work, guys!
I still have a vague idea about how to continue the main story, but I'll just focus on the superbackers' scenes for now and see how I can connect them from there.
On another note, since I can't focus with script writing for the last few days due to the toothache... I made a line art: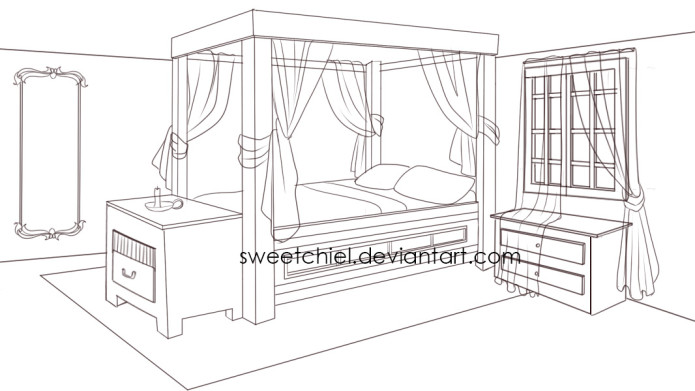 It's a bedroom in the Spring Village's castle. I'll include this as a bonus for you guys x'D
Alright, that's it for now and see you again next week!
xoxo,
SweetChiel
Get Nusantara: Bermuda Triangle