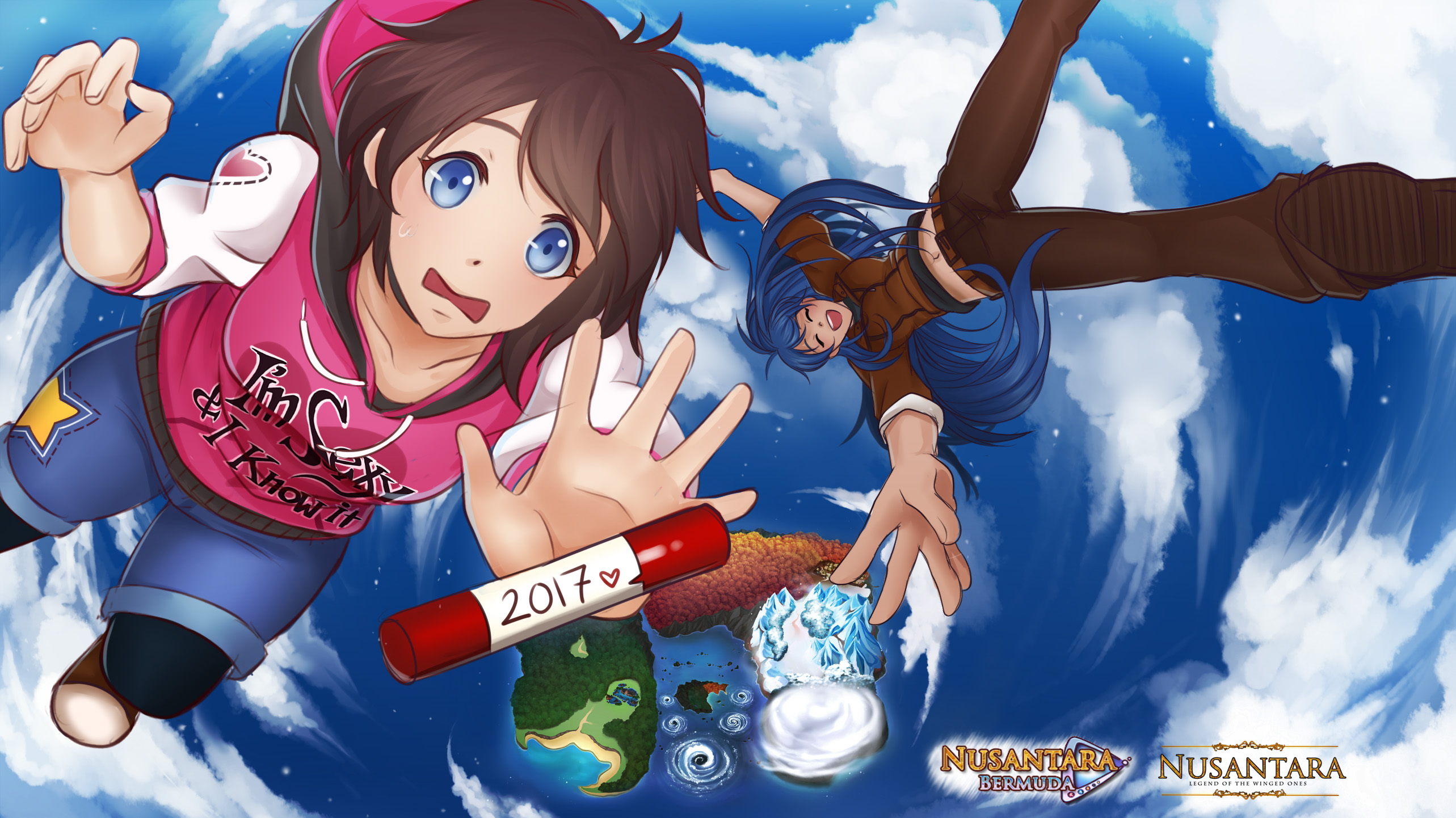 Nusantara: Bermuda Triangle
Emergency Update 10/9/2022
---
Guys, there's some bad news.
Remember when I said my mom was going to Bali so I gotta watch the house and the doggos?
I thought I can relax and do programming like I used to, but... this happened again: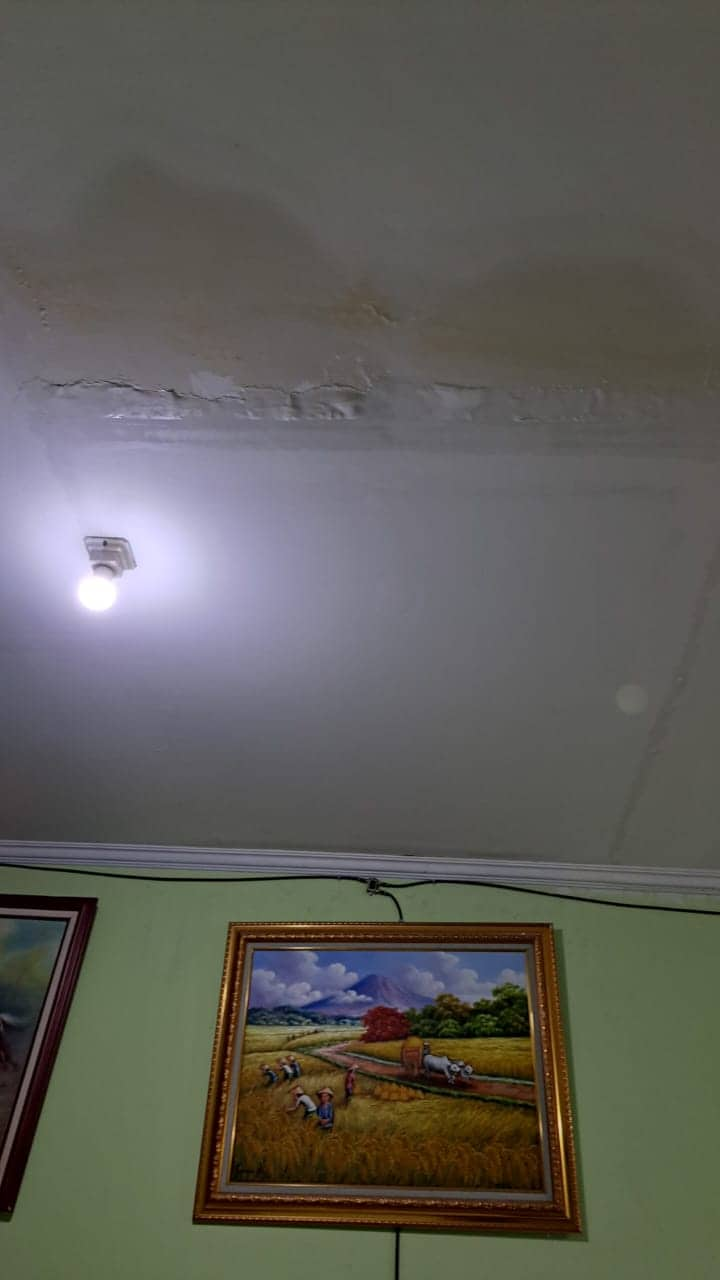 Now you might've guessed it, but yes, I can't do any programming under these circumstances :'(
God, I hate rainy season! I wish my house will stop leaking T___T
Now I gotta go, I've called someone to look over it and fix the darned roof. I hope it won't cave in again like before... oh please no.

Get Nusantara: Bermuda Triangle
Comments
Log in with itch.io to leave a comment.
Oh no, sorry this is happening again.
I hope this can be resolved, this time permanently.
Good luck!
I'm afraid this is a hardware problem, hope you can fix it soon!
Yes, it have something to do with the pipe in the wall--thank goodness it's not the roof leaking again, hopefully we can fix the pipe quickly and there won't be any further complication!
So sorry to hear that. (ó﹏ò。) I hope it will end up well for you.
Thank you, mif4n! Q__Q
I also hope my house won't get anymore problems during the rainy season!