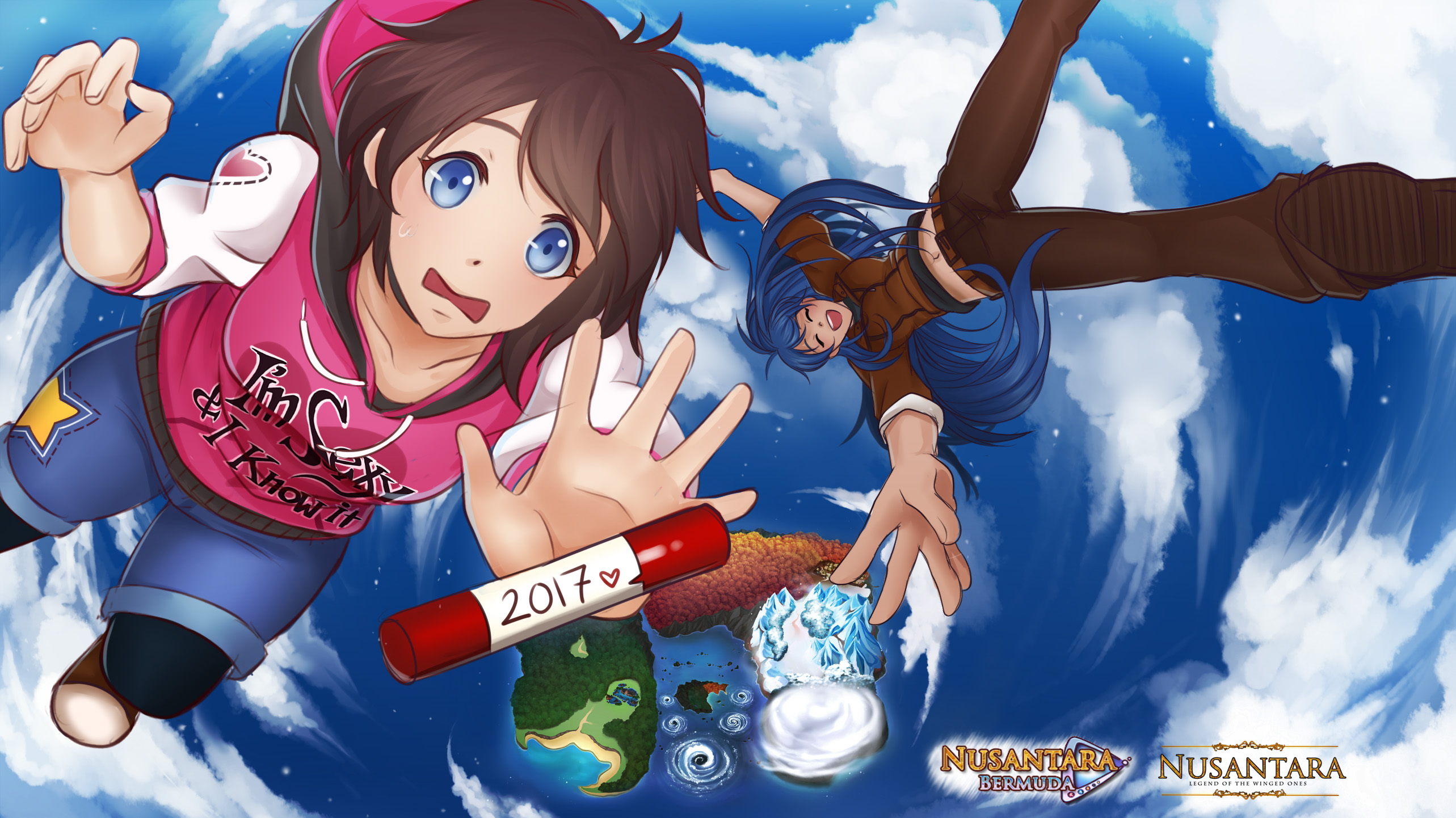 Nusantara: Bermuda Triangle
Whoops, I forgot to post a new devlog last Monday ^^;;
Hey guys! Last week was... tiring >< both mentally & physically -I was trying to start exercising & increase my stamina by joining a dog lover community. We went out at early mornings & walk our pups around a big park. Coupled with my daily tasks & drawing, I ended up exhausted & got a light fever + scratchy throat the next day for talking too much ^^;
Sheesh, I guess this is what I get for sitting in front of my laptop too much x_x; my stamina is horrendous! ...At least it's a start, right?
But nevertheless, I finished the job!
- Finished 2 minor character sprites + 1 alternative costume sprite
- Revised character designs again
- Collecting background references
- Finished 2 silhouettes + 1 WIP silhouette (I think I will need references to make them easily recognised ><)
I'm happy to announce that we reached this month's goal; I finished the basic character sprites for the SuperBackers & all the minor-important characters!
The total is 2 SuperBacker OCs & 9 minor-important characters!
I hope I didn't forget anything O_O; Hmm... oh well, if I forget anything, I'll tell you immediately!
Next month, I'm planning to focus on finishing the basic backgrounds, especially the ones for Spring Village. At the same time, I will also taking notes & polishing the story line little by little. Recently, I played a VN which I had high hopes, but the ending sucks & it left a bitter after taste :S I won't tell what VN, but I really don't want Bermuda to be like that so yup, gonna polish it as best as I could.
Last but not least, here's today's sneak peek!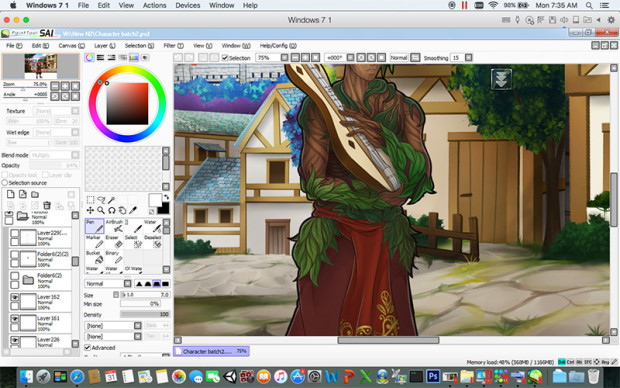 This one is Aubrey's OC <3 are you surprised by the various new species? x'D
As usual, my patrons will get to see the full-sneak peek early (today) but he will be revealed for public next week.
That's it for now & thanks for reading!
xoxo,
SweetChiel
Get Nusantara: Bermuda Triangle
Comments
Log in with itch.io to leave a comment.
Is the VN Dream Daddy? Because I was severely disappointed in that VN...
Nope, I only saw Dream Daddy briefly in youtube by ManlyBadassHero, so I don't know the specifics yet ><
It's another new VN that came out this year, but I won't tell you which~ maybe it has something to do with my tastes