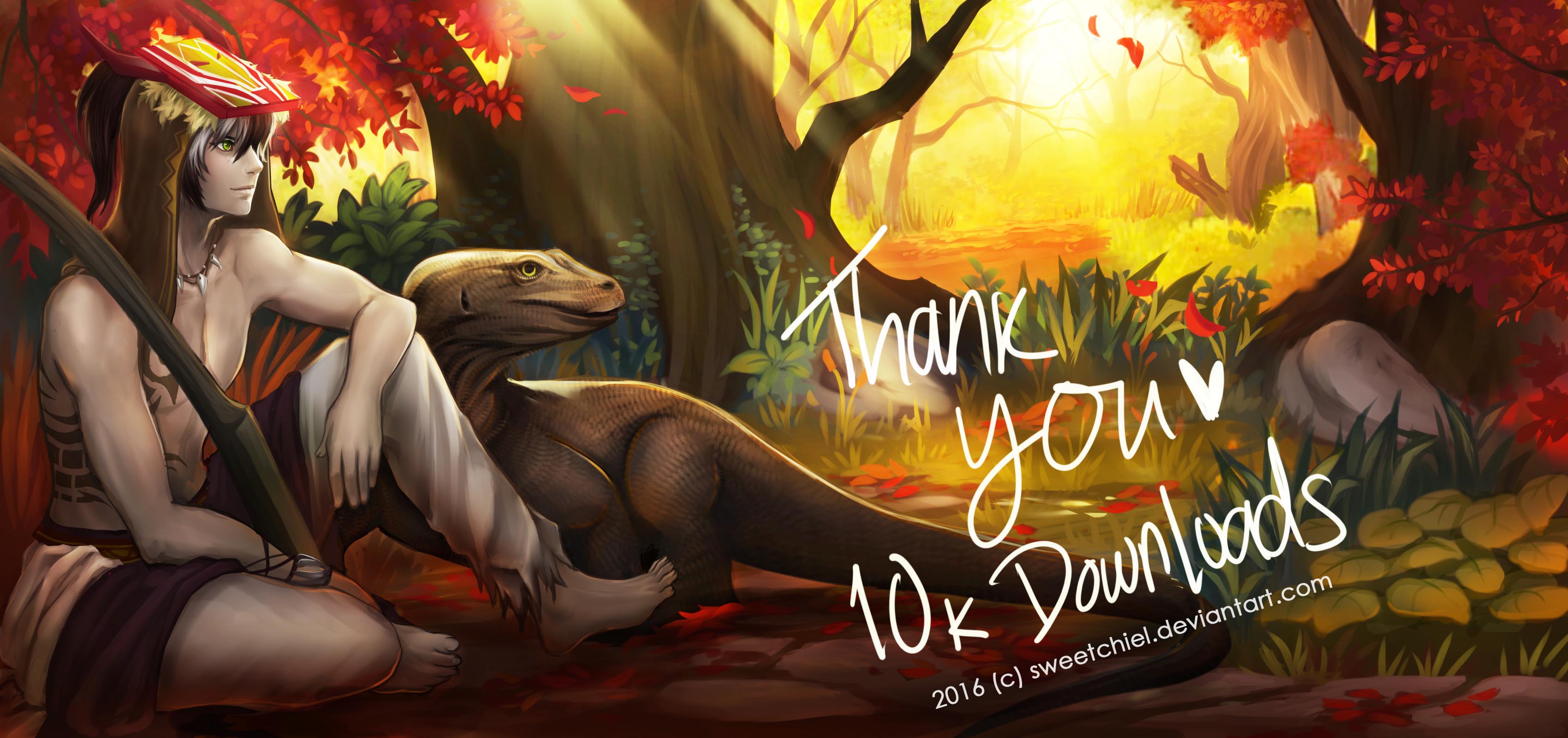 New Ver. Nusantara: Legend of The Winged Ones
Hi guys!
Wow, itch.io now have an update feature! x'D I guess I'll have one more page to write every Monday lol.
For those who didn't know, I update every Monday in lemmasoft forum, facebook fanpage, patreon, and now, itch.io too. I will update the progress for my currect project in its own page; Nusantara: Bermuda Triangle. Check my dashboard~
My patrons will get early access + more sneak peeks tho :'3
Anyways!
Today, after a long uploads, I updated Winged Ones' folders:
- Fixed the Setting screen error (where you can't open it in the past, now you can)!
- Inserted my new logo in the splash screen.
That's it since Winged Ones doesn't really have any other major errors ><
I'll see you guys in Bermuda's Devlog!
xoxo,
SweetChiel
Files
Nusantara-1.1-mac.zip
264 MB
May 11, 2017
Nusantara-1.1-win.zip
266 MB
May 11, 2017
Nusantara-1.1-linux.tar.bz2
265 MB
May 11, 2017
Get New Ver. Nusantara: Legend of The Winged Ones